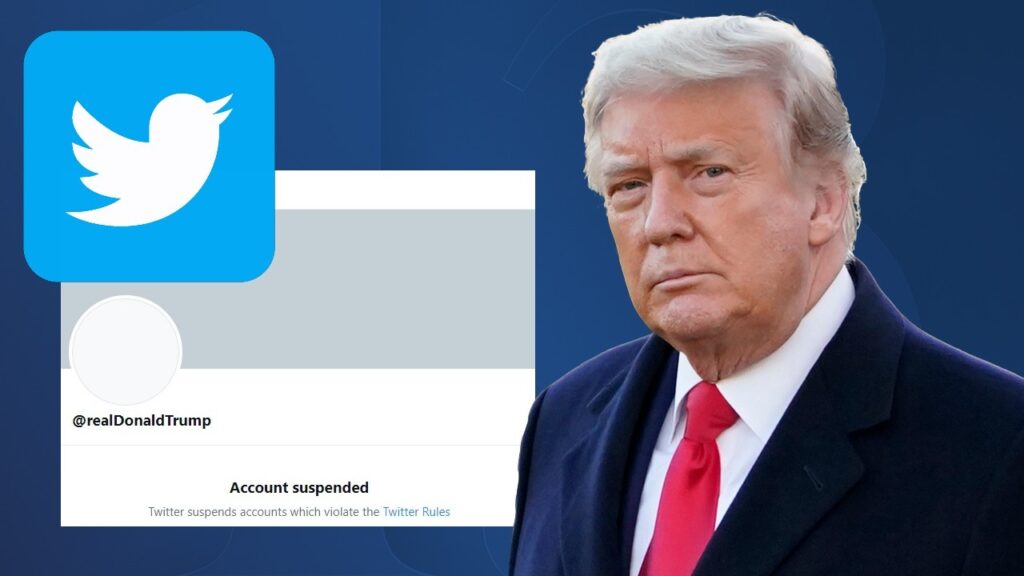 Winner of second-place in the 2020 US Presidential elections, Donald Trump angrily denied losing his Twitter access.
"I did not lose my Twitter access, I won it by a landslide and everybody knows it," said the President.
The President said he needed access to Twitter, mainly to fire his defense secretaries.
Mr Trump claimed that instead of being suspended, his account had simply been made more exclusive. "My tweets are now on VIP access, hence why you may not see them."
Mr Trump said that if people wanted to keep in contact with him they should subscribe to his OnlyFans page. He said that even though it was behind a paywall, users would not need to pay for it. "Mexico is going to pay for the paywall."
Mr Trump said that he would also be starting an account on TikTok, despite earlier hesitations about it being controlled by an authoritarian regime. "Actually — that doesn't seem so bad after all."
The Chaser tried to reach Mr Trump for comment, but he is currently recording cute dancing videos with Covid-19 playing in the background.
OUR LATEST LIVE SHOW - BOOK NOW:
Share this story: