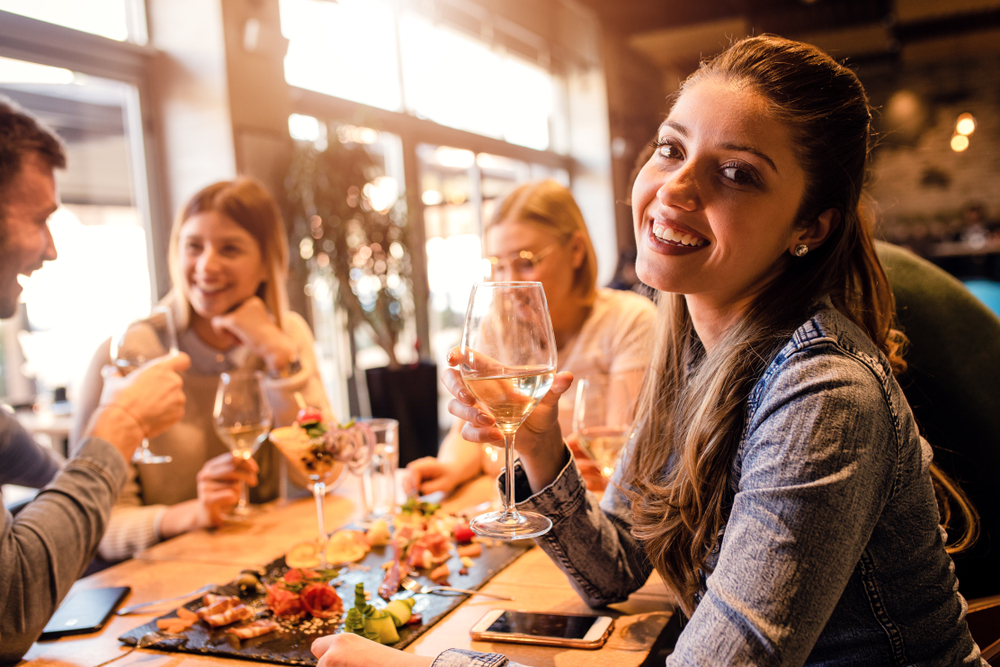 Patrons of the Royal Hotel Bondi were shocked and surprised last night upon overhearing the conversation of a local Bondi mother who sources claim had spent a majority of her day voicing her opinion on what's good for the human body, while consuming enough alcohol to kill a small horse. Preaching to her girlfriends, the woman was heard loudly insisting "I'll never let a vaccine near my pure, untarnished body" before pardoning herself to throw up, since she'd been drinking since noon.
Stumbling back to the table with a single shoe in her hands, the woman then announced her plan to begin a healthy living blog, in the spirit of her idol Pete Evans. When questioned by a another member of her entourage about Evans' questionable views on medical science, the first woman reportedly shot back that she had "complete faith" in anything Evans said, and that "anyone who spends so much time tanning clearly knows what's healthy for the human body."
With her sudden change in eating habits, removing all milk, grain, and scientific research from her diet, the woman was heard stating that she has found a unique and original perspective on the world which she hopes to eventually put into a book, as soon she reaches the 20,000 Instagram followers required to get a publishing deal as a nutritionist. "I've got a lot of great advice to share with the world" the woman was overheard slurring, "like my suspicion that vaccinations might cause polio."
Later in the evening as she reached her ninth Long Island iced tea, the woman was also reported to have made some more sombre revelations, wondering aloud if perhaps her two Border Collies were not naturally suited to living in a third storey one-bedroom apartment, before passing out into her heart-healthy kale and goji berry salad.
The healthly living advocate was not able to be revived by medics on the scene, due to her friends insistence that resuscitation causes autism. She will be survived by her two iron deficient dogs and her community gluten-free-vegetable garden.
OUR LATEST LIVE SHOW - BOOK NOW:
Share this story: