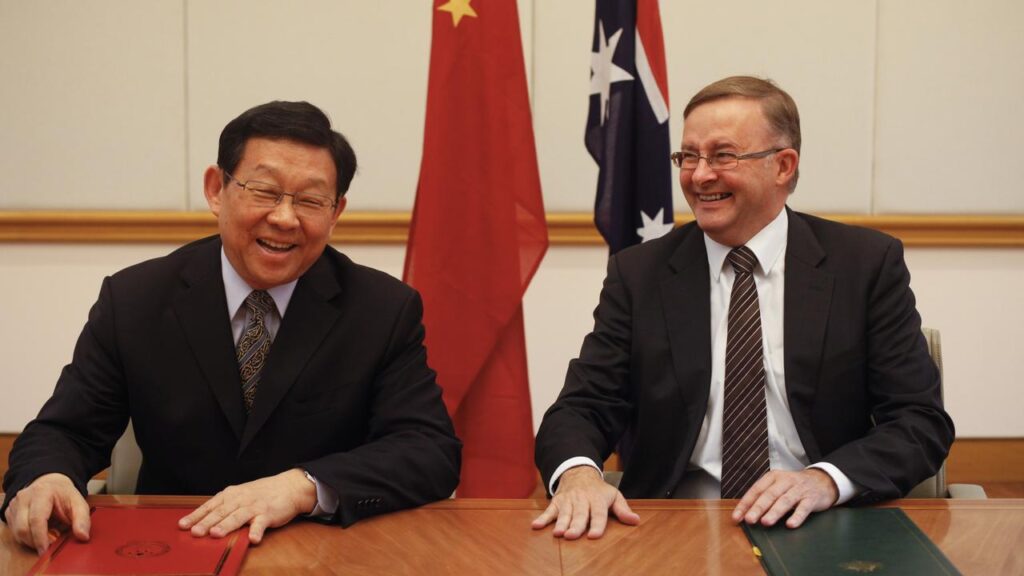 Australia's relationship with China could be salvaged, after the two countries realised that they enjoy a shared contempt for former Australian Prime Minister Scott Morrison.
Australia's relationship with Beijing went south after Morrison called for a thorough, no-holds-barred investigation into the origins of Covid, under the strict provision that it not get side-tracked investigating any of the subsequent multi-billion dollar commercial deals that the Government struck during that period with health-care groups chaired by former Liberal MPs.
Morrison also said during the recent election campaign that his government would never be the 'preferred' choice for China, in much the same way as his government wasn't Australia's preferred choice either.
While Morrison's handling of the relationship with Australia's biggest trading partner has been criticised, the former PM claimed that under his watch Australia and China have never been closer. While critics slammed the statement, it is strictly true, geographically speaking, especially since his government sold the Port of Darwin to China in 2015.
OUR LATEST LIVE SHOW - BOOK NOW:
Share this story: