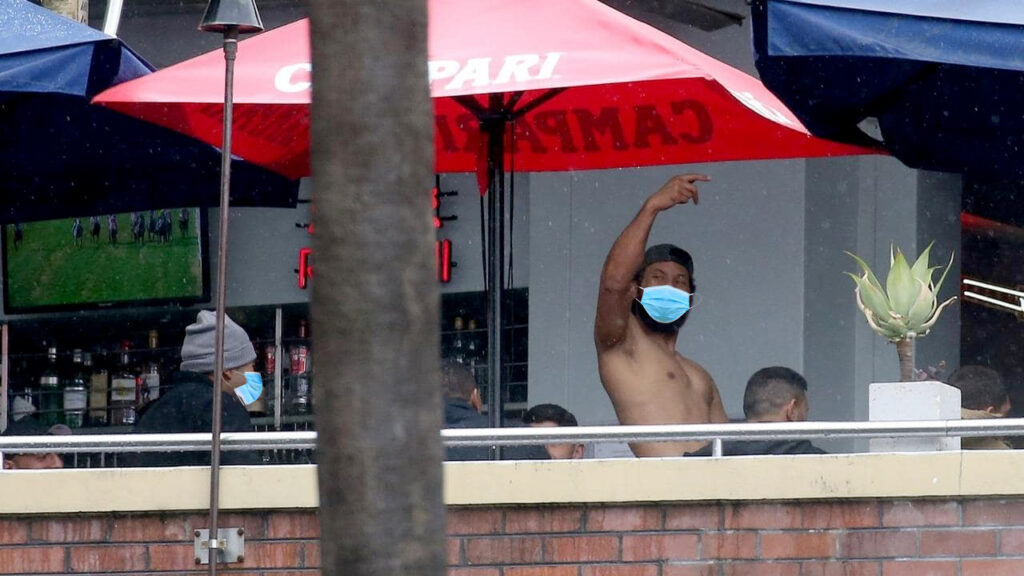 The NRL has said it will come back for the most important date in the calendar before disappearing again until next year. Chairman Peter V'Landys confirmed the move, saying that players have agreed to hit the piss on September 14th for a maximum of three days. They will then re-enter isolation until restrictions are formally relaxed.
V'Landys said "We need to give the fans what they want, which is to see Wade Graham eat a pint glass before trying to lift up a bus full of elderly Korean tourists. But, just like Cinderella, they will need to be back in isolation before midnight on the third day."
"Also like Cinderella, many will lose at least one shoe." 
Hospitality groups have welcomed the move, saying that pubs and cocaine dealers do up to 25% of their annual trade during those three days in September. A spokesman for Uber said the shit they find in the back of their cars after Mad Monday pays for most drivers' annual holiday.
OUR LATEST LIVE SHOW - BOOK NOW:
Share this story: