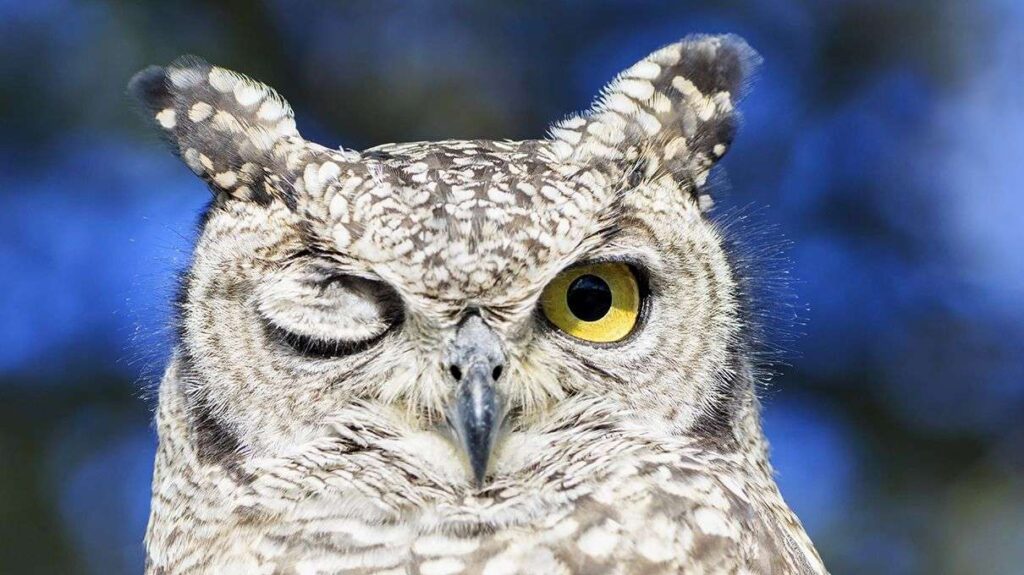 EMPLOYEES at the Houston Zoo arrived at work on Sunday morning to find the car park filled to capacity with tailgating NFL fans. The drunken throng had camped out after a flyer was distributed in the area advertising 'Free Tickets to see Super Bowl.'
Unfortunately for all involved, the offer was the result of a printing error. The flyer was supposed to say 'Free Tickets to see Superb Owl'.
"I was shitting myself," said resident Ornithologist Gregor Zed. "How were we going to tell thousands of drunk Texan football fans about they weren't getting free tickets to the game without getting shot?"
"In the end we let them in for free, but everyone had a great time. Jacksonville fans got to see Jaguars, Detroit fans got to see Lions, Chicago fans cheered on the Bears, Philly, Seattle, Arizona and Atlanta fans packed the bird enclosure, everyone quietly disapproved of the 'racist' Washington fans and Houston fans stood out the front protesting gun reform and the pro-choice movement. It's been a great day, except for all the vomit."
And the owl?
"Apparently he prefers basketball. Not much the printers can do about that."
Share this story: