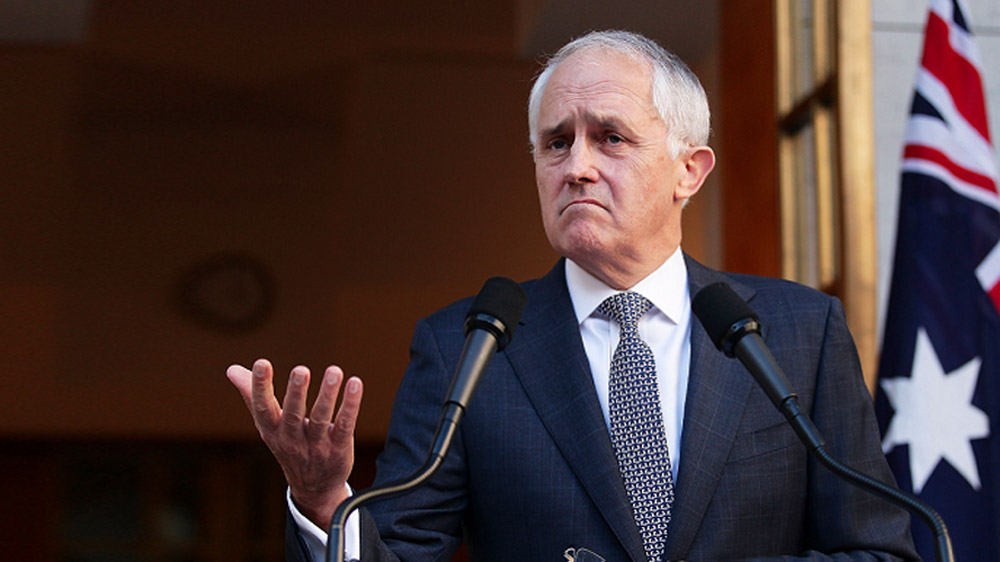 Malcolm Turnbull has tonight requested a full refund on the $1 million donation he made to the Liberal Party shortly before the last election. 
"I'm disappointed with how little influence I was able to buy. If a coal miner had written that sort of cheque, we would have stripped billions of dollars off their tax bill. Instead, I keep getting attacked by some sort of strange lifeless potato. It's just poor form."
Turnbull told reporters that he would consider trying to buy another party, should his refund be successful. 
"The ALP has been known to re-elect bitter, washed up, ex-Prime Ministers who didn't get to serve a full term. I wonder if they'd try again with me?"
"But after the experience of the past three years, being completely powerless, lacking any influence and being irrelevant to all major policy decisions, I suspect I should probably just join The Greens."
OUR LATEST LIVE SHOW - BOOK NOW:
Share this story: