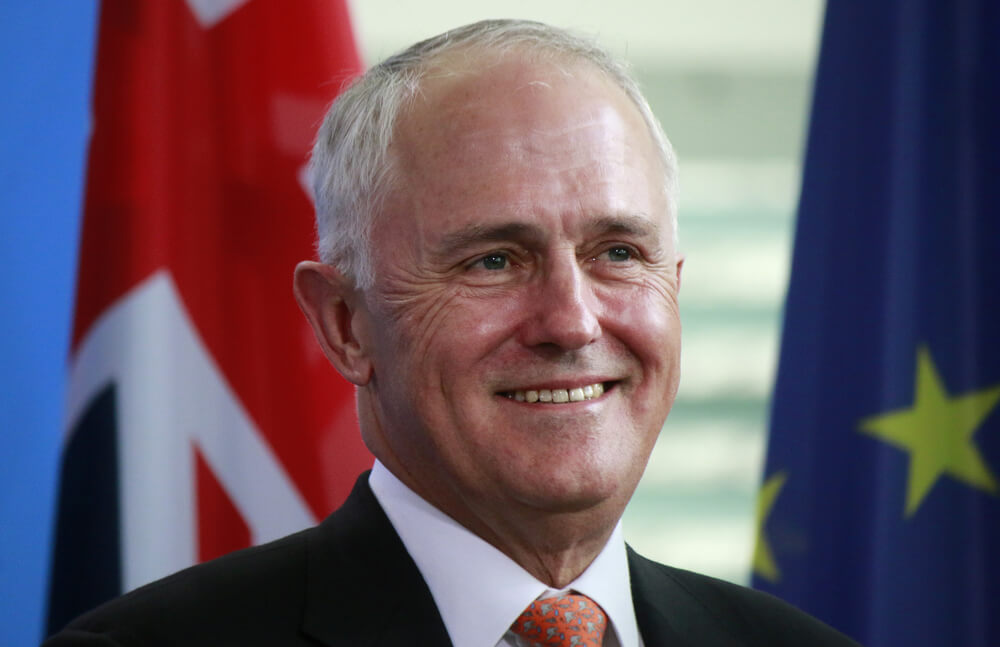 Malcolm Turnbull has announced a radical plan that would see state premiers take responsibility for all aspects of the latest Newspoll, which recorded a plunge in support for the embattled coalition government.
Mr Turnbull denied it had anything to do with his slide in the polls. "This has been a long time in the planning. Devolution to the states will end the blame game, particularly the blame game that sees me blamed for things that I'm currently responsible for."
Described as a "Polling Revolution", under the plan the Newspoll figures would still be collated at a Federal level, but then the Federal Government's unpopularity would be shared amongst the states on a pro-rata formula.
For example, the Federal Government's plan to abolish Gonski funding would be blamed on the state education ministers, while Mr Turnbull would be given bonus points with Newspoll for having "such a winning smile".
Mr Turnbull said it was a well-worn method of accountability that had served him very well during his career in the corporate sector. "This is the way it's always worked. It's how investment banking works."
Meanwhile, it has been revealed that Bill Shorten has appointed Olympic Gold Medalist Stephen Bradbury as a key advisor. Mr Bradbury is a specialist in winning things by default, a strategy Labor insiders say is Mr Shorten's "best path to winning the election later this year."
Image: 360b / Shutterstock.com
Share this story: