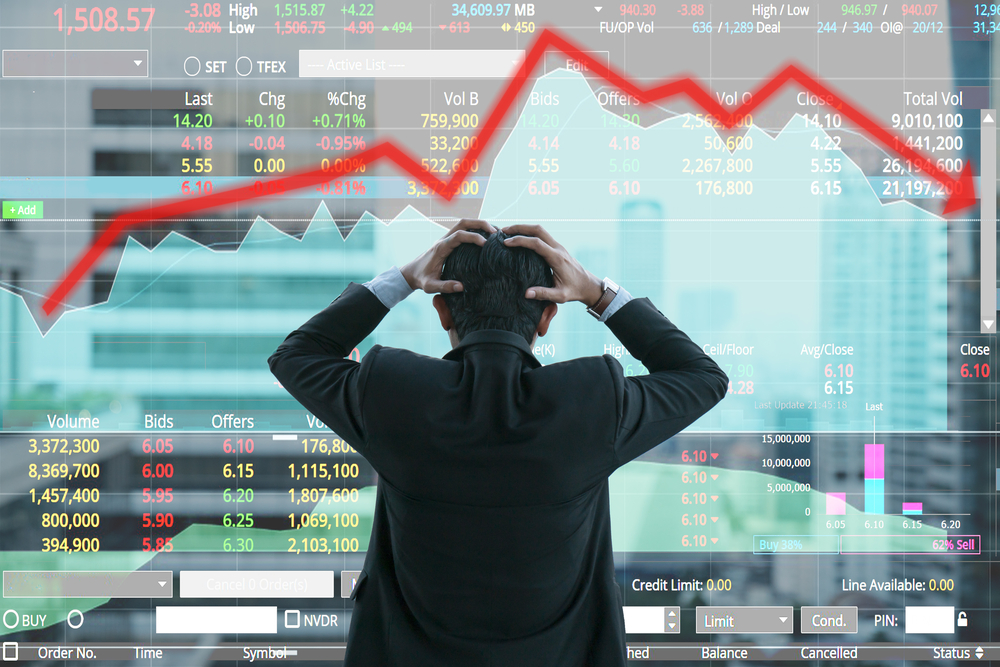 The government has blamed the Greens for the plunge in the stock market.
Prime Minister Scott Morrison said widespread uncertainty in the stock market was almost certainly due to a Greens policy to separate household waste into four separate bins, rather than two or three.
"When you try and force people to separate their waste, it creates uncertainty. Is the lid for my pasta sauce recyclable, or do I have to put it in the bin? Nobody knows! It's that sort of uncertainty that's killing the stock market. And that's all thanks to the Greens."
When asked whether the stock market rout had anything to do with the Coronavirus, Mr Morrison pointed out that the Coronavirus was the fault of the Greens too, so it didn't make any difference.
Mr Morrison also blamed the Greens for the Australia cricket team's lacklustre performance in the second T20 international in South Africa. "When you can't even get to a below-par score against the South African attack, you know that the Greens are somehow to blame," said Mr Morrison.
"The Green's opposition to whale slaughter has made Australia appear weak to the international community, something which the South African cricket team were able to exploit," he said.
However, in a surprise move, Mr Morrison said he didn't think Noni B's impeding cardigan shortage was because of the Greens. "Oh god no. That's just a supply-chain issue. I'm not some sort of nut-job," he said.
OUR LATEST LIVE SHOW - BOOK NOW:
Share this story: