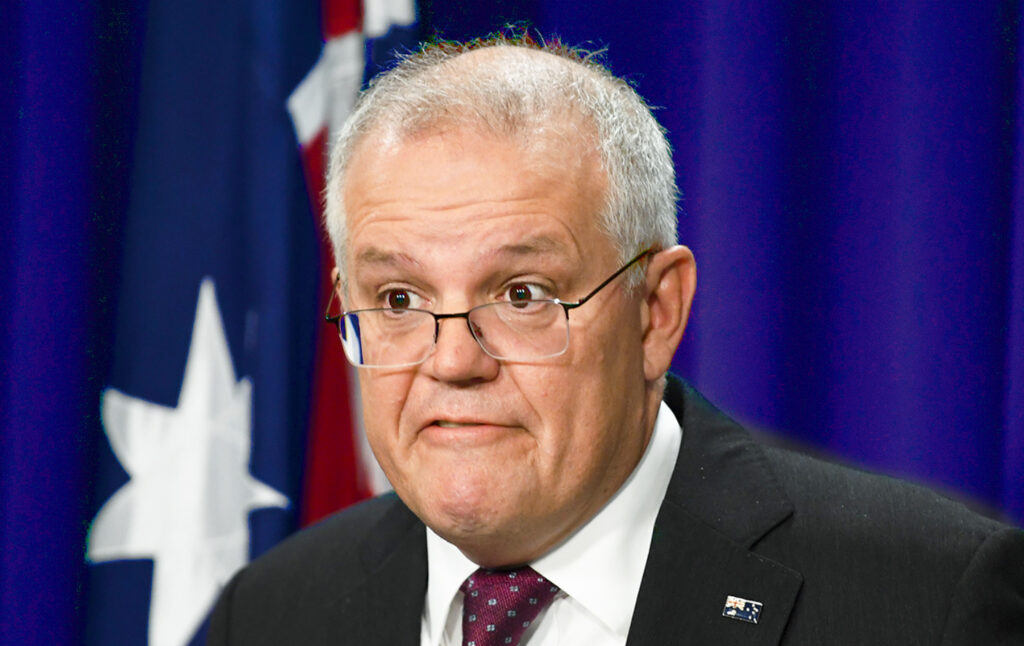 Prime Minister and definite cleanskin Scott Morrison has spoken out against the proposal for a federal ICAC following its investigation into Gladys Berejiklian.
Morrison instead believes a zero-corruption approach to our politicians is "crazy" and that the community needs to "learn to live" with corrupt politicians.
"I'm not saying open up the flood gates and let corruption spread wild throughout Canberra, but let's be honest the alternative could be worse – federal politicians being investigated for corruption! It's unheard of!"
After holding a moments silence for former NSW Premier Gladys Berejiklian, Morrison also took the opportunity to leap to her defence.
"It's just so cruel, she has to walk out on her job with nothing but a sea of glowing tributes and a pension worth $2 million!" said Morrison with tears streaming down his face.
"How dare they do this to her?!"
OUR LATEST LIVE SHOW - BOOK NOW:
Share this story: