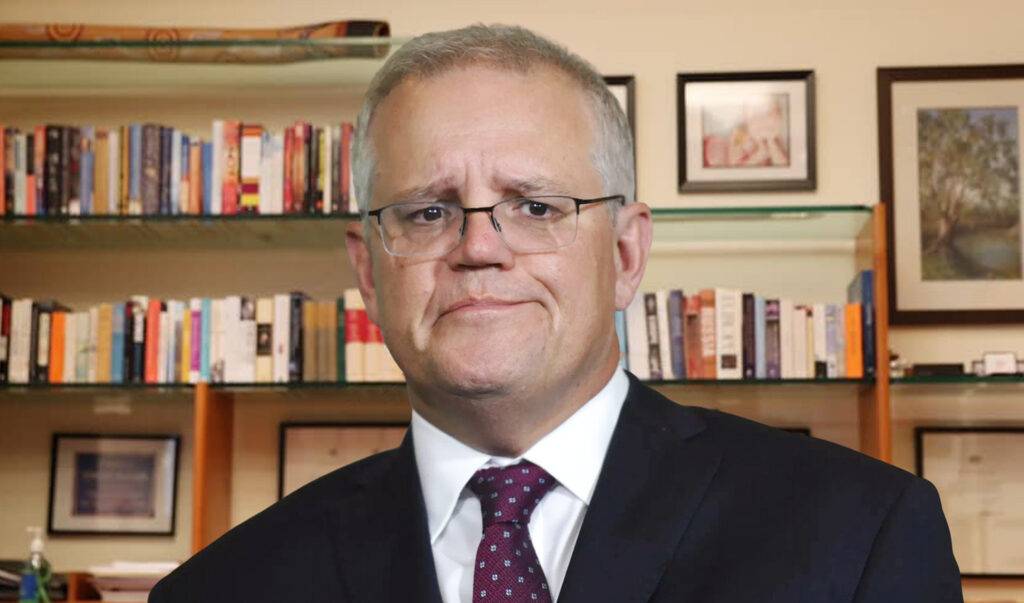 Scott Morrison has today taken swift and decisive action on the scandals engulfing his government, by kindly asking his colleagues if they could maybe look into trying to not rape quite so much in future.
Speaking at a packed meeting of Coalition ministers, backbenchers, and staffers, the Prime Minister was firm but understanding. "Look, I'm not trying to tell you all what to do, but, you know, I'm not one of those mean bosses that forces everyone to wear suits and turn up at 8 sharp, but you know all this assault is starting to become a bit of a distraction," explained the PM. "I'd much rather the public focus on the great things we're doing for the country right now, like helping our mates rort JobKeeper and making life more miserable for welfare recipients."
"It would be really swell if you all could perhaps put a bit more effort into easing up on the whole sexual assault thing until after the election."
Morrison has also announced a series of internal reforms in response to the furore. "I want to assure the Australian people that we're taking action on these rape claims," explained Morrison, "and you can rest assured we will all be trying much harder in future to make sure nobody finds about this stuff."
The party conference was then forced to relocate after it was noticed that they were within 500 metres of a school
---
If you enjoyed this article, consider becoming a contributor to the Chaser Beer Fund. For just $7 a month you can help us employ 20 more interns.
---