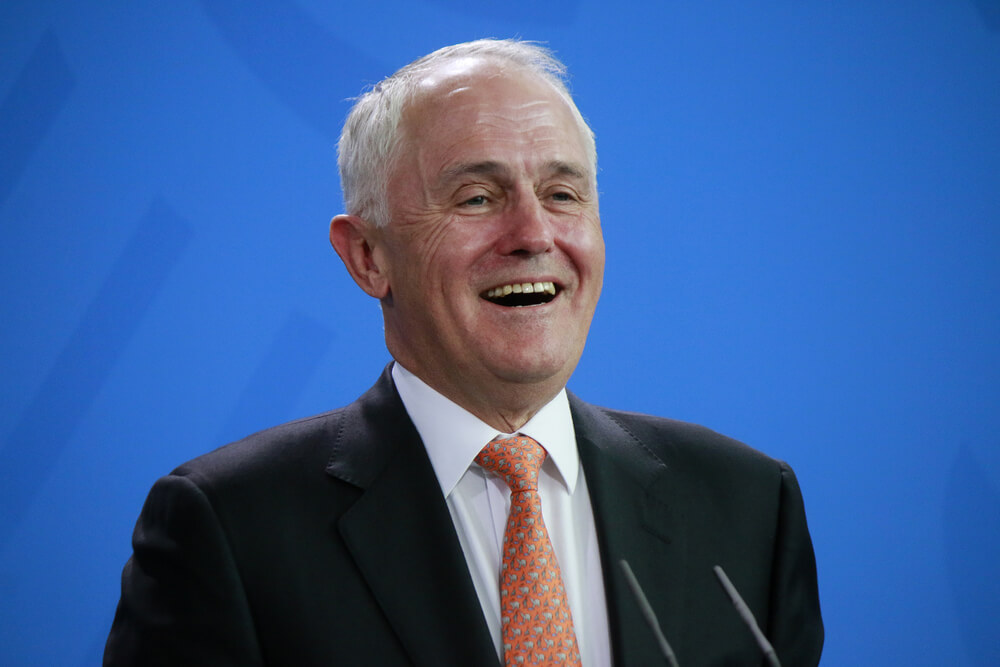 After rolling the dice and deciding to go to an early election, Malcolm Turnbull has expressed concern at being named as the director of an offshore company established by Monsack Fonseca in the British Virgin Islands tax haven in the 1990s.
Mr Turnbull made the following statement to Lucy late last night. "Shit fuck. Fuckity shit. Shitty shit fuck. Why did this have to come up now? I'm locked in eight weeks of this campaign. Do you reckon Cosgrove would take back the writs if I asked nicely. I could use my smile on him."
There is no suggestion that Mr Turnbull was doing anything other than setting up a company in an offshore tax haven using the same company proven to be used by notorious tax dodgers, paedophiles and organised criminals around the world.
Shining clean-skin and former Labor Premier, Neville Wran, was also on the board of SL Mining, which was aiming to set up a Siberian gold mine.
Clean-skin and ICAC attendee Arthur Sinodinos defended Mr Turnbull. "There are all sort of innocent reasons not to do with dodging tax that you'd establish a Siberian mining company in the British Virgin Islands. Better weather, for a start."
---
Share this story: