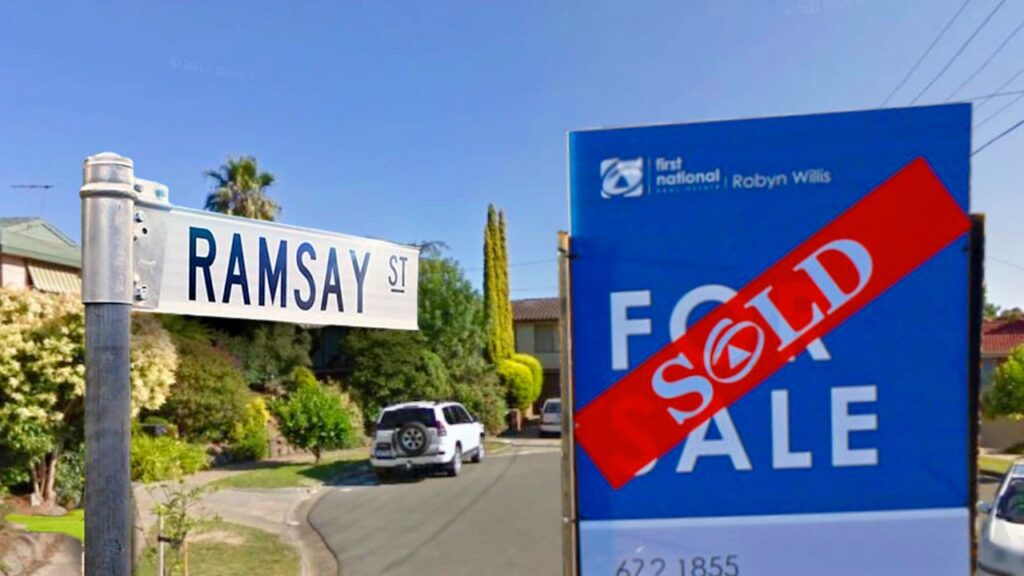 Long running Australian soap Neighbours ended its 37 year run this week, with an emotional finale which saw all residents evicted from Ramsey Street due to rising housing costs.
The much hyped final episode brought closure to many former viewers by finally addressing exactly how baristas and public school teachers can afford four bedroom houses in Melbourne's suburbs, revealing all the characters had been failing to pay rent for years.
The episode was described as a "touching nostalgia trip" by fans, with cameos by both the 3 actors who went on to greater success, and the 2348 other actors who didn't.
Viewers around the country tuned in to the show to see their favourite stars give one poorly written line each, reminding audiences why no one has watched the show for over ten years.
Fans have declared the finale the "best cliffhanger yet" as the show left the cast facing 2 pandemics, war in Europe, a new great depression, and a climate apocalypse.
OUR LATEST LIVE SHOW - BOOK NOW:
Share this story: