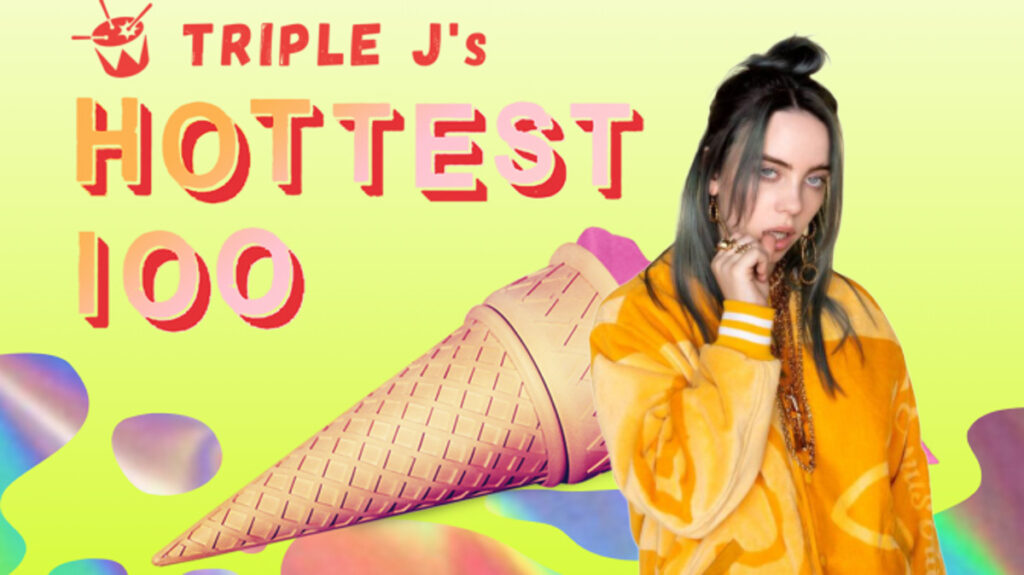 Radio station Triple J has come in for criticism for their decision to once again bring their yearly Hottest 100 forward one day, robbing patriotic Australian of the chance to celebrate their heritage by listening to a selection of the best indie pop and electronica to come out of the US last year.
Local welder Frank Watson, 27, is one of many non-Triple J listeners outraged by the decision. "Getting to hear which international pop songs were voted for by a small subsection of the population is as Australian as Vegemite and Paul Hogan. How could they be so disrespectful of our cultural traditions? I mean, first we're not allowed to climb Uluru anymore, and now this? Thanks to these inner-city hipsters in Melbourne, I'll probably go the entire day without hearing a single song composed by inner-city hipsters in New York and London."
Watson is not at all impressed with Triple J's replacement for the Hottest 100. "Apparently, they are just going to be playing Australian music all day. What the hell is that? It's Australia Day! If I can't listen to the new tracks by The Wombats and Billie Eillish while shitfaced and suffering from heat exhaustion, what's the bloody point of it?"
In the absence of the Hottest 100, Watson says he expects he and his mates will have to settle for the sacred Australian tradition of carefully avoiding any conversation about Indigenous Australians.
OUR LATEST LIVE SHOW - BOOK NOW:
Share this story: