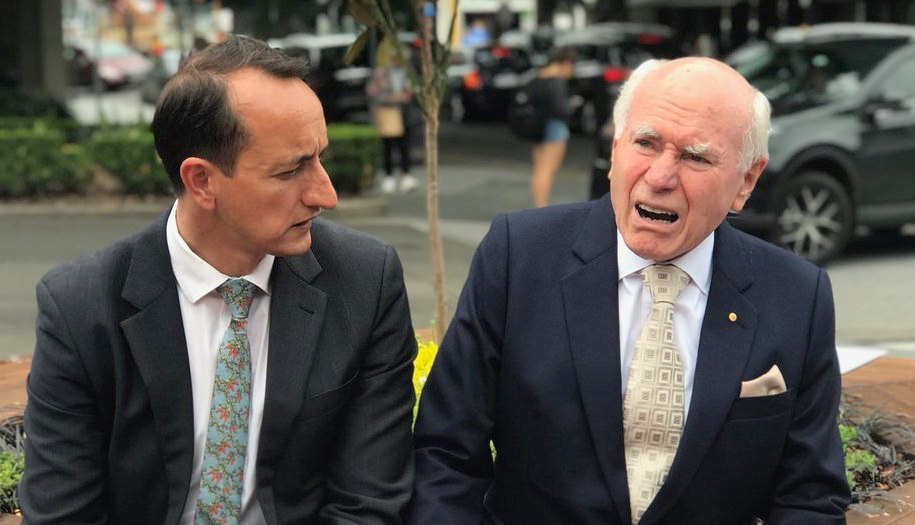 Former Prime Minister John Howard found out this afternoon that Scott Morrison is the Prime Minister, after he attended a campaign meet-and-greet with Wentworth candidate for the Liberal Party David Sharma.
"What the actual fuck," said the former Prime Minister. "That guy? I would have thought he'd be relegated to Minister for Sport by now. Or maybe something even more irrelevant, like Health or Environment."
Mr Howard said that at least it explained "why the fuck" Wentworth was in trouble for the Liberal Party. He said he'd put $200 on Kerryn Phelps at $1.70. "But don't tell Janette."
---
If you enjoyed this article, consider becoming a contributor to the Chaser Beer Fund. For just $7 a month you can help us employ 20 more interns.
---