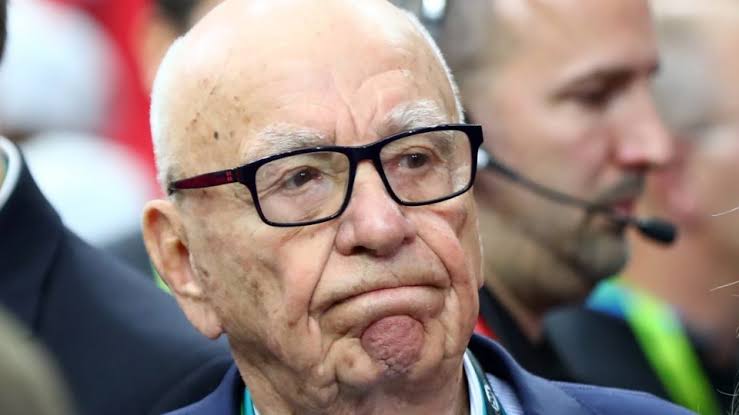 The economic impact of the coronavirus has hit Rupert Murdoch's media empire, leading it to consider laying off some Coalition MPs and perhaps even selling off some of the MPs it owns.
Plummeting advertising revenue at its mastheads and a drop in Foxtel subscribers, has led News Corp into a "perfect storm" which analysts say mean it may be forced to lay off some coalition MPs within weeks.
Already many coalition MPs have been working for Murdoch without pay. Reports say even Mitch Fifield has been "working from home" for Mr Murdoch, and had not been seen at the News Corp headquarters for months.
A spokesperson for Mr Murdoch, Scott Morrison, denied reports that Murdoch was in trouble. "We've already announced $50m in targeted support for Murdoch-owned mastheads, and if things get desperate Government can always shovel them another $30m for all the women's sport they're not broadcasting on Foxtel," he sniggered.
In his newly released memoir, Malcolm Turnbull blamed Rupert Murdoch for his ousting, claiming that The Australian's editor Paul Whitaker was pivotal in the coup against him, by encouraging Tony Abbott to believe he could win a ballot. But the spokesperson said that Mr Murdoch owned far too many Coalition MPs for it to be blamed on just one person.
He denied Murdoch was considering selling any of the Coalition MPs it owns. "In this environment, you couldn't sell them at any price."
OUR LATEST LIVE SHOW - BOOK NOW:
Share this story: