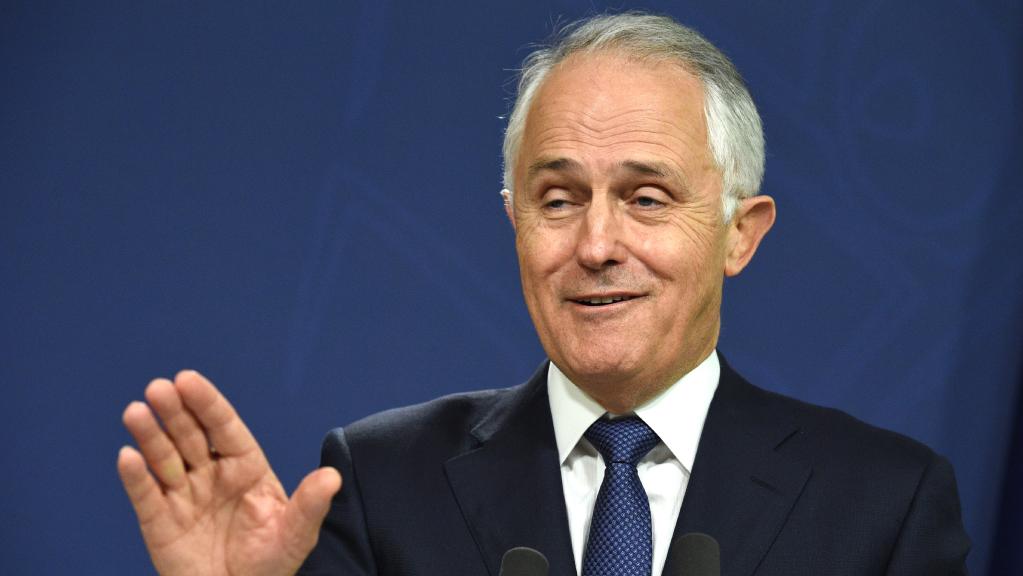 The Big Four banks have rushed to appoint a lead counsel to represent them in the Royal Commission into the Banking and Finance Industry announced earlier today.
The banks will be represented by lawyer Malcolm Turnbull, a Rhodes Scholar who has law degrees from Sydney and Oxford Universities.
Mr Turnbull also spent many years as an investment banker and, according to his parliamentary register, extensive investment in the Cayman Islands, which he claims are all above board and legal.
"It's great to have someone who knows all the excuses for holding money off-shore. I'm sure that'll come in handy," said Anna Bligh, the spokesperson for the Australian Bankers Association.
As a hobby, Mr Turnbull also runs the country, badly. But Ms Bligh said that would not be an impediment to his job representing the banks on a day to day basis. "In many ways, his job won't change at all. It's basically been what he's doing ever since he became Prime Minister in 2015."
Ms Bligh said the banks were not concerned by the prospect of a Royal Commission . "I'm sure the terms of reference will be very fair," she said barely suppressing a laugh, "I mean, we did write them."
OUR LATEST LIVE SHOW - BOOK NOW:
Share this story: