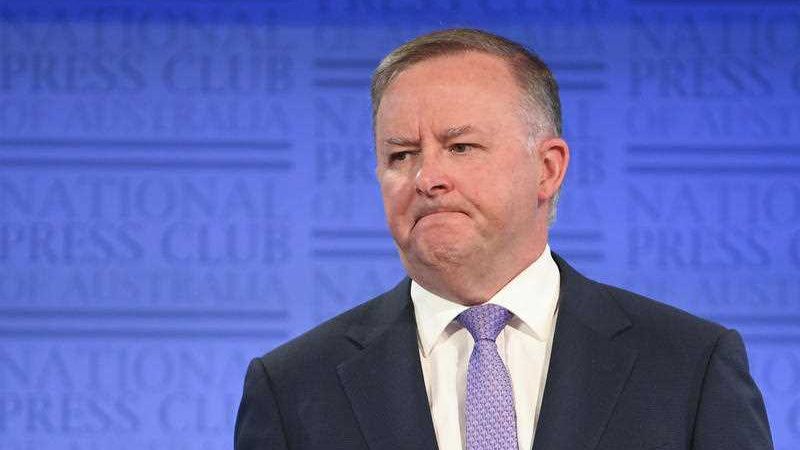 People on JobSeeker have called for Anthony Albanese to try living on the JobSeeker allowance, ideally permanently. The calls came after the Labor 'leader' said the new JobSeeker rate was too high and should be reduced.
Experts said that Mr Albanese almost certainly qualified for the JobSeeker allowance since he has made the role of Opposition Leader completely redundant.
One JobSeeker recipient noted that Opposition Leaders traditionally provided opposition to the government, rather than cover for the government to implement far-right economic policies. But a Labor Party spokesperson said that Labor leaders sold out the interests of the poor and powerless all the time. "Get a job," he said.
"It would be great to see Albo living on $550 a week," said one unemployed JobKeeper recipient. "Then we'd see if he still thought it was too high."
---
The Chaser Report podcast is now daily. Listen to today's episode now.