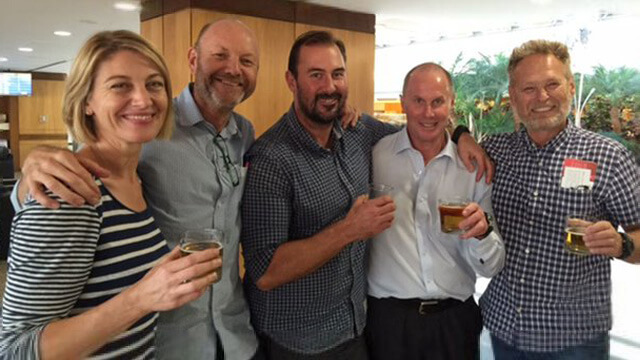 The Nine Network has blasted the Child Abduction team that remain in Lebanese custody.
A spokesperson said the agency were highly unprofessional, "They should have known the laws, they should have known the inherent risks. I mean, we don't even know why they even attempted such an operation."
The Nine Network paid the agency $69,000 to attempt such an operation.
The 60 Minutes crew returned to Australia unprosecuted late last night, thanks to a seven-figure sum bailout and the help of Eddie Obeid. "He was the only Leb we knew," said one insider. "He seemed amazingly adept at dealing with seven figure gifts."
A spokesperson said the child abduction agency involved in the kidnapping will receive no financial help with the Nine network trying to distance themselves from the situation. "We have nothing to do with such operators, and we have know idea why everyone keeps thinking that paying them $69,000 makes us look like we do."
Share this story: