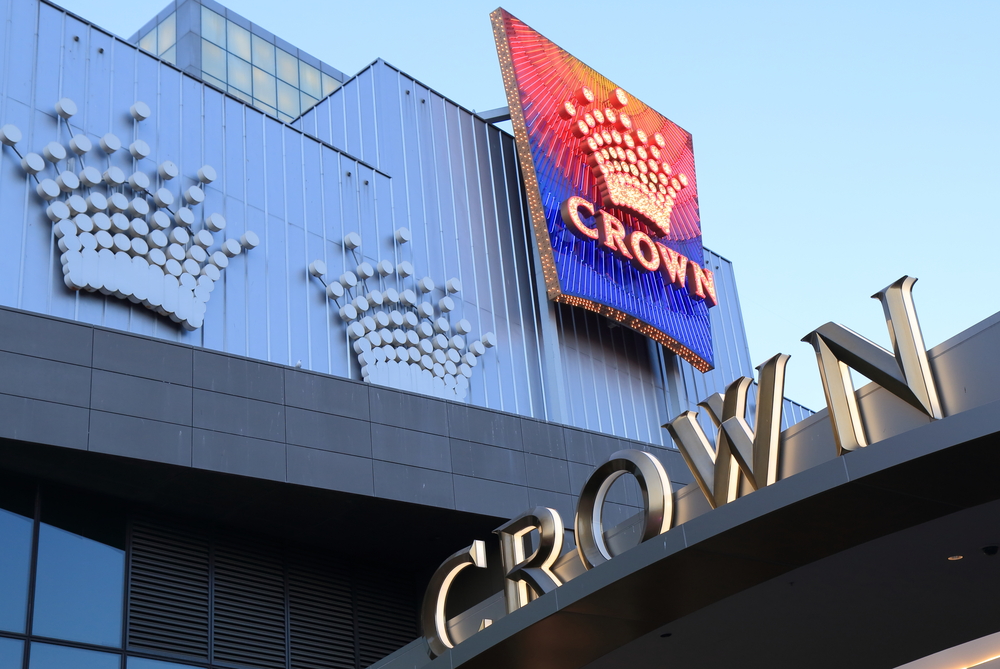 Following a disastrous year which has included illegal activities, multiple exploitative practise standards being broken, racial discrimination cases and a complete disregard for the most basic of human ethics and decency, Crown Casino has been allowed to keep their casino license due to being exactly what a casino is meant to be.
"Crown has been involved in a whole range of disgusting and allegedly illegal business practises, that is what we want to see from our major Casino chains," said a representative for the Victorian Government.
"Well done to them. I mean it is one thing to be hidden about dodgy behaviour, but it takes true talent in the industry to be as publicly dodgy as they have been. We hope to see their contribution to the local community continue long into the future."
The shock announcement came after the casino announced that they were going to change their ways after hiring a new manager which reportedly left some in the Victorian Government claiming to believe the company does plan to change its ways, although luckily for investors it became clear to everyone that the change was not actually a commitment to ethical work practises for the company.
"There is nothing wrong with how the system works," continued the representative on his way to lunch with James Packer at Crown Casino, "the company has paid their dues and it is time to move forward. They always do their best to pay their dues as political donations and so we forgive them. Actually thinking about it, I want to see everyone who is struggling give crown a 2000th chance. I want a new yacht that we can use as a billboard."
OUR LATEST LIVE SHOW - BOOK NOW:
Share this story: