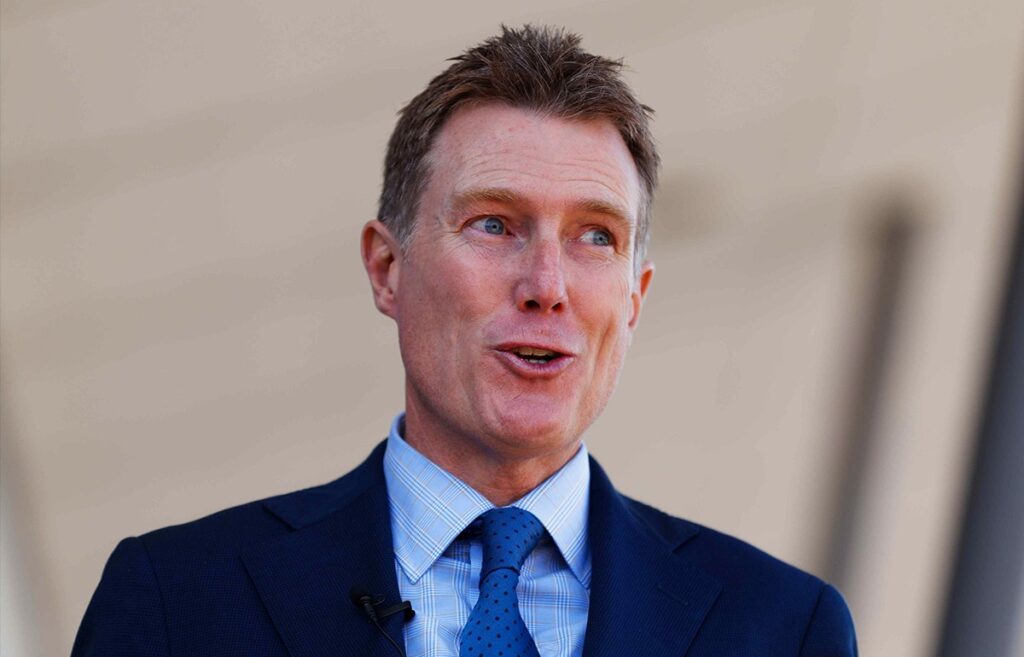 Former politician and alleged lawyer Christian Porter has done a victory lap today, after losing his latest appeal in the Jo Dyer case. Porter has celebrated his latest defeat as just another backwards step towards victory, and has described it as yet another humiliating step down by Dyer.
"I am four for four baby," yelled Porter outside the court today. "First she had egg on her face when the court ordered me to pay her a lot of money, and now she looks like a complete idiot as I still have to pay the money. It's just embarrassing for her at this point."
The former Attorney General also weighed in on the State of Origin, congratulating the NSW Blues for their 'crushing victory' over the Queensland Maroons in this year's series.
OUR LATEST LIVE SHOW - BOOK NOW:
Share this story: