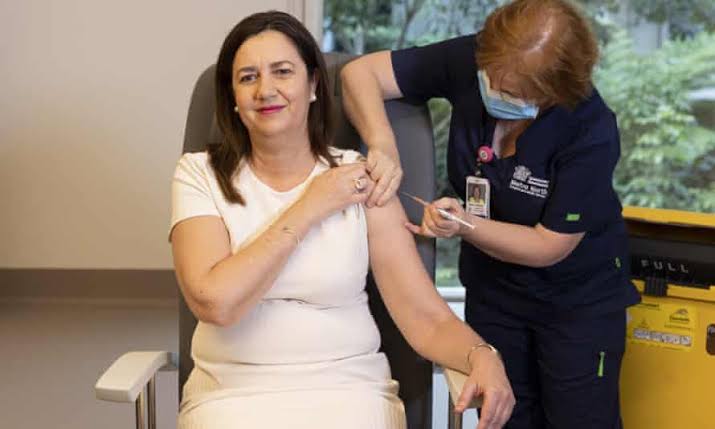 Queensland Premier Annastacia Palaszczuk will be sent straight to Tokyo for next month's Olympic Games after drawing an unbelievably long bow, securing her a place on Australia's archery team.
Palaszczuk was given a Pfizer vaccine despite not being eligible for one, but explained it was because she may need to attend the Tokyo Olympics.
The 51-year-old Gold Medal hopeful has since laughed off suggestions that she would only be attending the Games as a spectator and not as a competitor.
"Make no mistake, I am determined to bring home Gold for Australia and I am extremely confident that nobody will be able to draw a longer bow than me," said the Premier-turned-Olympic archer.
Palaszczuk is the first Australian politician to compete in an Olympic Games since former Prime Minister Malcolm Turnbull qualified for gymnastics after executing many stunning backflips while in office.
Prime Minister Scott Morrison sadly did not qualify for his even after he didn't realise he was in a race.
OUR LATEST LIVE SHOW - BOOK NOW:
Share this story: