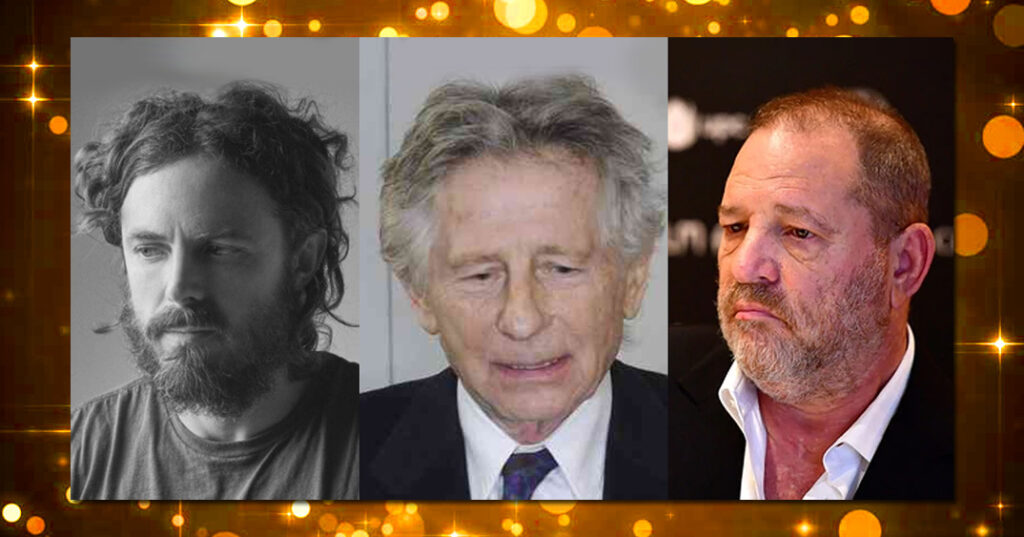 The Academy of Motion Picture Arts and Sciences has today announced a new award for recognising the talents of accused abusers, stating that the moving and tearfilled speeches were some of the best Hollywood acting they'd seen in years.
The "Best Denial of Abuse" award has been called for in the industry for a while, with many lobbying for the recognition of great recent performances of Casey Affleck, Bill Cosby and Harvey Weinstein.
"This is a welcome addition to the already stellar reputation of Academy Award winners," the Academy announced today. "Hollywood has a long history of rewarding performances of people accused of abuse, and now it is finally official."
Director Roman Polanski is understood to be the first recipient of the award or the "Woody" as it has been nicknamed, with many calling him the original master of abuse accusation avoidance.
"Mr Polanksi's work of avoidance goes back decades," a representative from the Academy told The Chaser. "To be awarded Hollywood's highest honour would be the cherry on top of a long and memorable career. Plus there's the added bonus that he'd have to return to the States to accept the award, and we're sure the courts would let him out for the day to collect his award in between his various pending trials."
OUR LATEST LIVE SHOW - BOOK NOW:
Share this story: