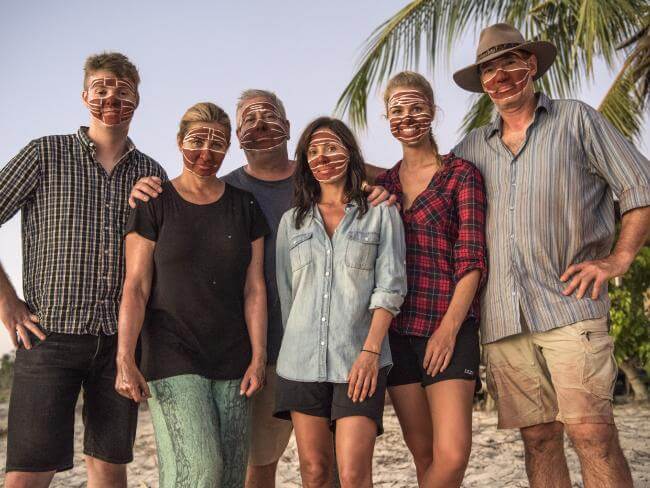 AFTER watching SBS's 'First Contact' program on Tuesday night, Steve Blaine, 58, from Mandurah couldn't hide his amazement that David Oldfield, co-founder of the right-wing One Nation Party, was 'still pretty racist'.
"Who would have thought that out of a bunch of people in the entertainment industry with brands and images to protect, the racist was the guy who started a political party with Pauline Hanson and not the former Miss Universe?" asked a dumbfounded Blaine. "What a twist!"
"It's really taught me a lot about Australian racism. I mean sure there was colonisation and terra nullius, the White Australia policy and Stolen Generations, the massive disparities in income, life expectancy, addiction and incarceration rates between Indigenous and non-Indigenous Australians, John Howard's 'NT intervention' and the UN regularly calling us racist, a teenage girl racially abusing Adam Goodes and everything that followed, plus the Cronulla riots, repeated assaults against Indian students, smartphone footage of racists on public transport AND the extreme way we treat asylum seekers from all over the world," said Blaine, pausing for breath.
"But hearing Natalie Imbruglia say she'd never spoken with an Indigenous Australian really opened my eyes. I mean, I didn't even know she was alive! This show will surely create the discourse and change that Kevin Rudd's so-called 'apology' failed to achieve. It's about time!"
"Now, what's the government going to do about these immigrants from 'Viceland'?"
Share this story: