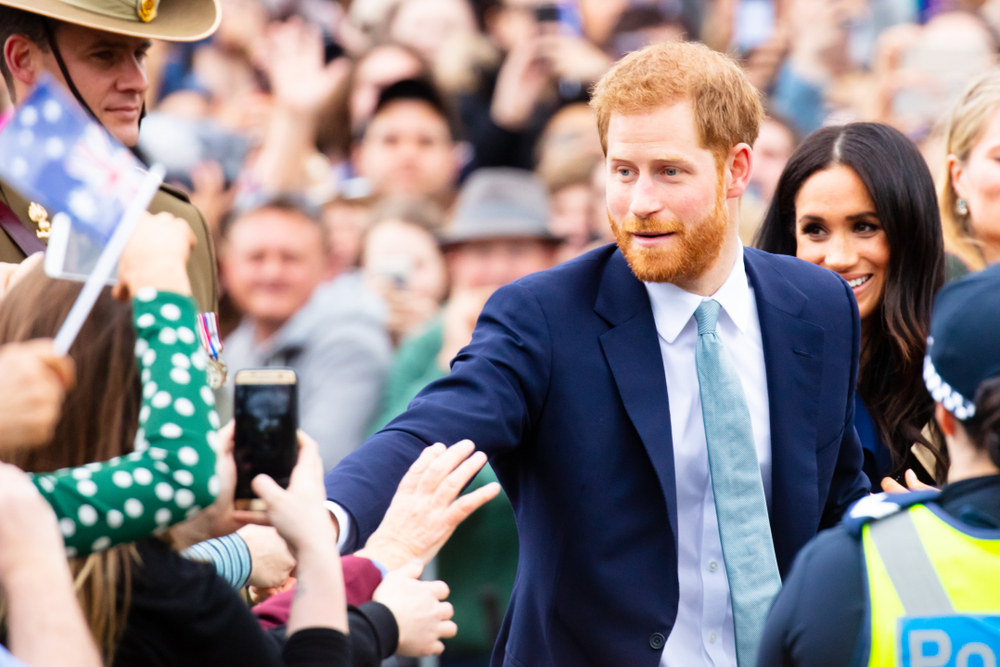 Friend of Oprah and sort-of royal family member, Prince Harry has renewed his pleas for privacy by asking everyone to resist all temptation to read his new memoir.
The Prince, who prefers mainly keeping to himself, has reminded everyone of this on his podcast, repeatedly throughout his Netflix doco, during his interview with Oprah and now in his soon to be internationally distributed book about himself.
The memoir is to be released as soon as everyone has finally gotten a chance to stop thinking about Harry and his wife Meghan.
"I appeal to everyone out there to show some compassion and respect my privacy," Prince Harry said.
"Whatever you do, please do not read this JUICY and EXPLOSIVE new memoir where I spill the beans on everything you want to know about me and more."
"Absolutely do not buy it from all good book stores for just $49.99, as much as you will enjoy all the jaw-dropping revelations," Prince Harry pleaded.
Prince Harry also wanted to make it clear that his new memoir will be his final project in the public eye – except for the new 24-hour live-stream of his life launching later this month.
OUR LATEST LIVE SHOW - BOOK NOW:
Share this story: