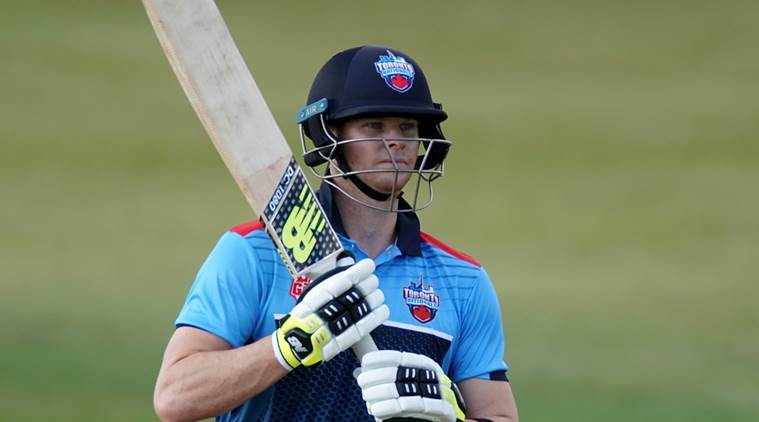 In a shock announcement, Steve Smith has announced that he will be staying in Canada permanently, because "at least the cricketers here know how to bat."
Smith will captain the Canadian cricket team, and provide them with the innovative "ball care" techniques that propelled Australia to number one under his leadership.
The announcement comes after Australia's trouncing by South Africa in the first One Day International in Perth. The top score for Australia was made by tail-ender Nathan Coulter-Nile, who accidentally hit some runs after sneezing while the ball was bowled at him.
Cricket Australia said it was disappointed that Smith would not be returning, but they had just made a shit-ton of money from their broadcast deal, so they didn't really care what happened anymore.
"The really good thing about the match in Perth is that nobody watched it because it was only broadcast on Fox Sports," said one Cricket Australia representative. "Now, if only we can prevent the rest of the summer of cricket from being watched by anyone, then Australian cricket will be safe from the public outcry it deserves."
Rupert Murdoch told reporters he was happy to help in the task of preventing Australian cricket from being seen by anyone.
OUR LATEST LIVE SHOW - BOOK NOW:
Share this story: