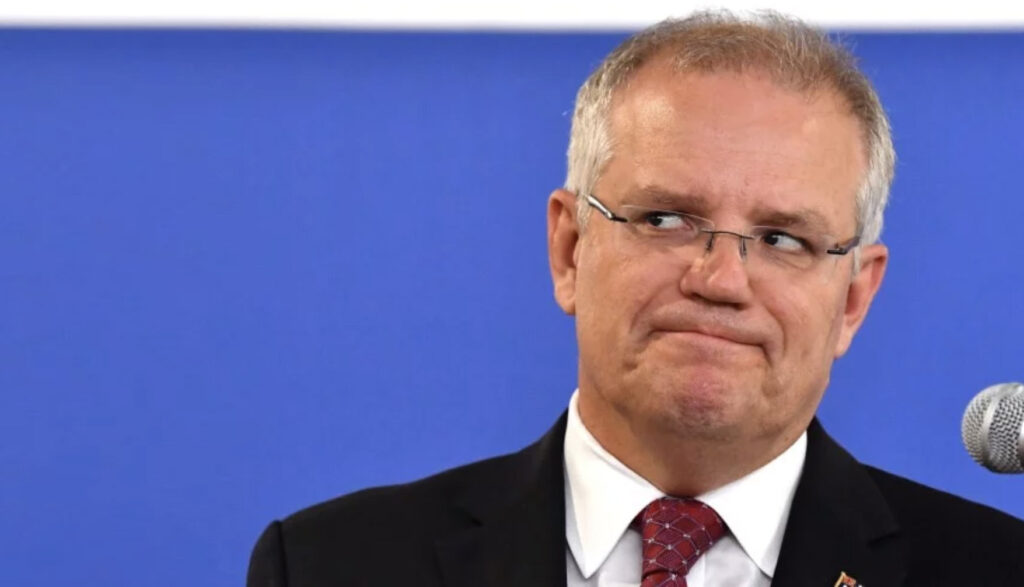 The Morrison Government has fiercely denied all suggestions from the Morrison Government that Australians returning directly from the virus-ravaged India will face jail time, just because they said they would.
"Guys, what kind of government do you think we are? We'd never do such a thing!" Prime Minister Scott Morrison claimed at a press conference held outside the Manus Island detention centre.
"Crazy that you even brought this up, just because we put it in a press release and I've spent the last few days defending it. Where do you people dream this stuff up?"
The Government has claimed that there has been absolutely no backflip on the matter and that they are applying their consistent protocol of announcing a different policy to the one they actually adopt.
However, the Prime Minister told reporters that even though the government is now distancing itself from the prospect of jail sentences for returning Australians, he still does not regret floating the idea.
"I've always thought when it comes to life-or-death matters such as these when you need to show compassion, threats are always a good approach" said the man who once charged taxpayers for an empathy consultant.
OUR LATEST LIVE SHOW - BOOK NOW:
Share this story: