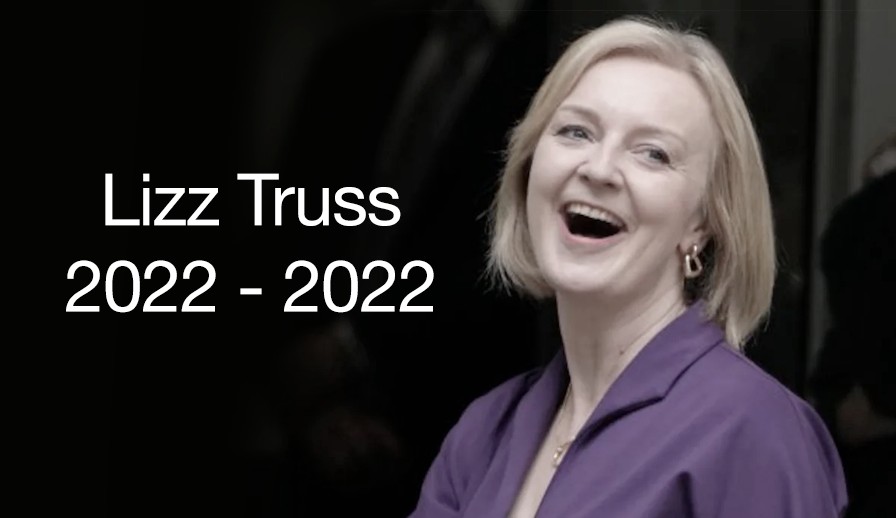 The United Kingdom has been plunged into an official 30 second period of mourning today following the end of Liz Truss' reign as Prime Minister.
The 30 second timeframe coincides with the total amount of time the people of the UK have given a passing thought to the short-lived Prime Minister.
Like the recent passing of the Queen, the ending of the key figurehead's tenure was particularly shocking for those who have only known one Prime Minister in their lifetime.
One month old Josh Williams has been in constant tears since news of the resignation of the most significant Prime Minister of his life became public yesterday, though admittedly he probably would have been crying anyway given he's a baby.
Little Josh has also been frequently crapping himself, in a loving tribute to Truss' contribution to the UK's economic management.
OUR LATEST LIVE SHOW - BOOK NOW:
Share this story: