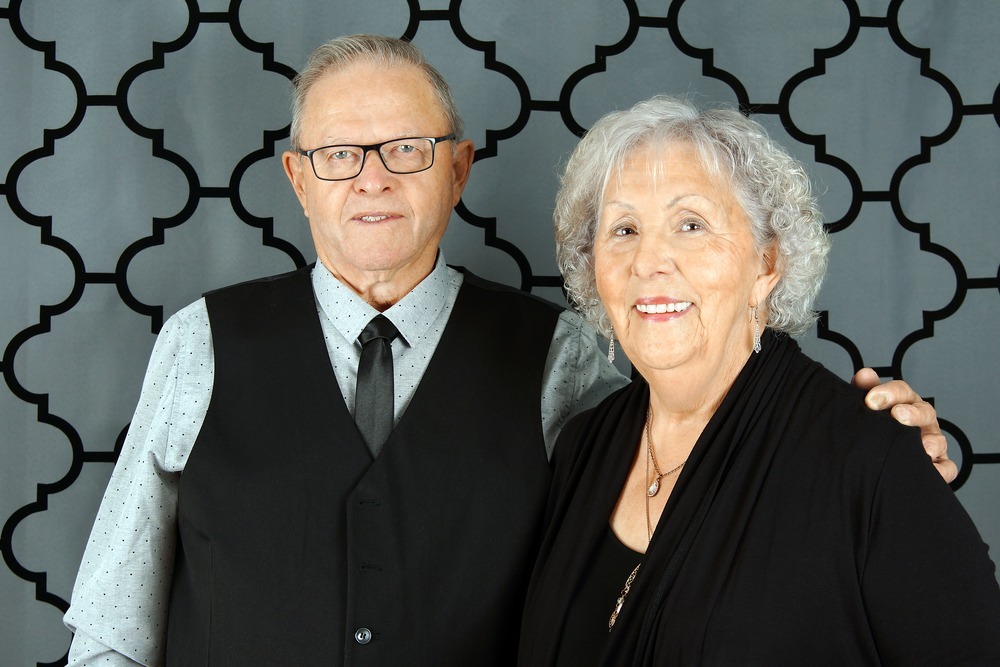 A Sky News soundbite has gone viral suggesting that some wealthy pensioners might not have a complete understanding of the voice to parliament and its nuances.
"I mean it's just silly! You've got a group of people who think they're entitled to have some sort of approval from Australia just because they're willing to stand up and be heard," said John, a pensioner from Townsville and his wife Carol.
"Look we understand that new things pop up from time to time, we were around before the internet you know! But the voice just isn't something people our age are interested in. I mean the idea that we wouldn't judge someone based on their appearance just doesn't align with our values" said Carol
"I mean I think they're all just looking for attention and entitlements, and I think the spinning chair and loud noises are just obnoxious."
"Interest rates for voice-related TV shows were much higher in our day but lately we think the young people in these TV shows just need to work a bit harder. If Mark Holden isn't yelling touchdown I just don't see why the government should waste money on it" said John as he was ushered away by his age care worker.
OUR LATEST LIVE SHOW - BOOK NOW:
Share this story: