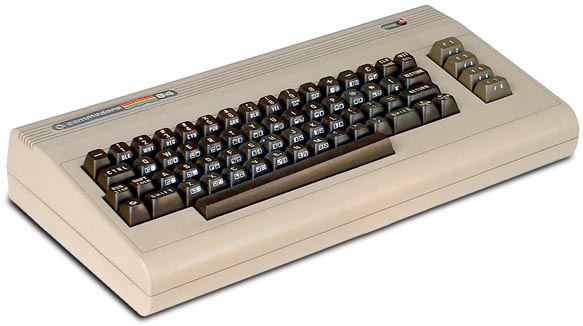 Facing mounting criticism over the security of private medical records of millions of Australians, the government has claimed the MyHealth Record website is virtually impenetrable.
Heath Minister Greg Hunt today told reporters the website was far too unreliable for hackers to be able gain access. "Our protection is flawless: if anyone tries to gain access, they usually just end up with a 404: The Website Not Found message. You can't get more secure than that."
Minister Greg Hunt also announced on Thursday that the interface of MyHealth will be redesigned by the same designers who did the MyGov website. "That way, if someone does manage to gain access to your account, they won't be able to find the information they want anyway."
Last year, millions of health records were hacked and put up for sale on the dark web. The minister said that there was no way a hacker would be able to work out how to use the MyGov interface, effectively ensuring user's data remains private.
The MyHealth Record opt out period has just begun. If you don't opt out by 15th October, your medical records will automatically be saved to a national database and emailed to a News Corp journalist whenever you complain about the government.
But Mr Hunt implored people to give the government a chance to prove that it can keep your information safe online. "You can trust the Government with your data. According to the 2016 Census, all four people who managed to fill it out think government websites are reliable," he said.
The Chaser has compiled this useful information sheet to help you choose whether to opt out, or trust your information to the same people who brought you the 2016 Census.
Pros:
Your complete history of rashes will be stored in one place.

All the warts you've had removed over the years will be stored in one place.
Instant access by health professionals, law enforcement officers and passersby to that health test that implies you might have secretly cheated on your partner.
Saves time. If you're going on a date with a doctor, nurse or cop, they can get the download on all your details even before you meet them.
MyHealth Record is particularly useful in a large scale emergency. Hospital staff can log on to the MyHealth website and get instantaneous access to the "This website is down" page.
The computer on which your health data will be stored is a highly-secure state of the art Commodore 64.
Cons:
Opting out is easy. Go to MyHealthRecord.gov.au and press refresh until the website eventually loads.
OUR LATEST LIVE SHOW - BOOK NOW:
Share this story: