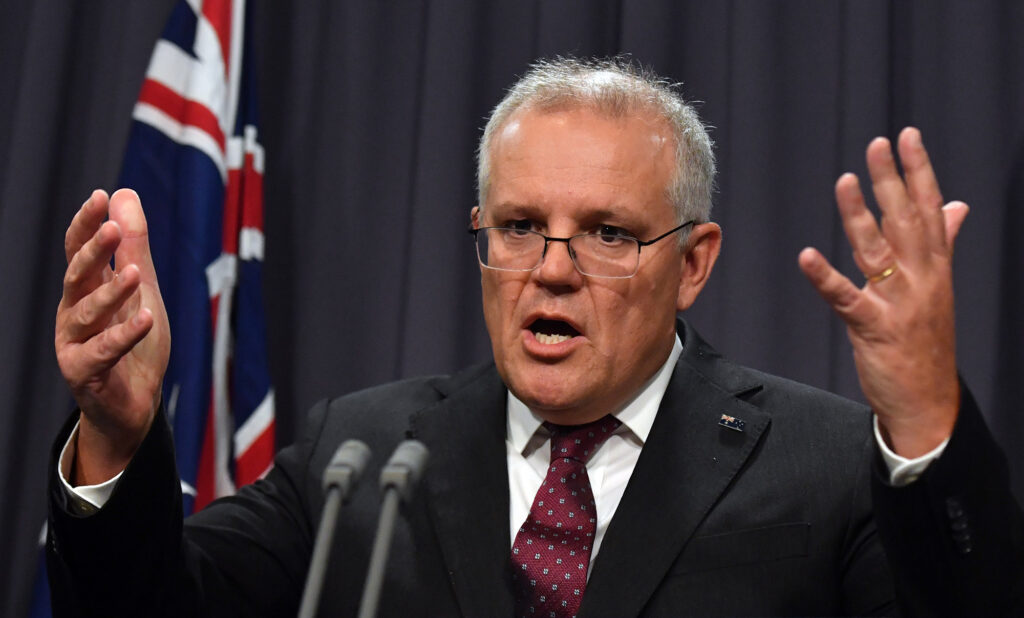 Former treasurer, health minister, finance minister, resources minister and occasional Prime Minister Scott Morrison has assured the public he took his extra responsibilities extremely seriously by saying he can recall pretty much all the ministries he secretly swore himself into.
Morrison also said his tenure as PM has been unfairly judged and he should be given some slack because of the dud team he had around him.
"How am I supposed to perform at my best as Prime Minister when I'm surrounded by a bunch of complete duds? I don't know who was worse, my treasurer, Scott Morrison or my finance minister, Scott Morrison," said Prime Minister Scott Morrison.
Morrison originally declined to respond to the secret portfolio revelations, stating that he no longer "engages" in day-to-day politics. However, he wanted to stress that he still very much engages with his 6-figure taxpayer funded salary for being a full-time politician.
Morrison said his only regret was not appointing a third health minister as two simply was not enough to respond to an email from Pfizer.
OUR LATEST LIVE SHOW - BOOK NOW:
Share this story: