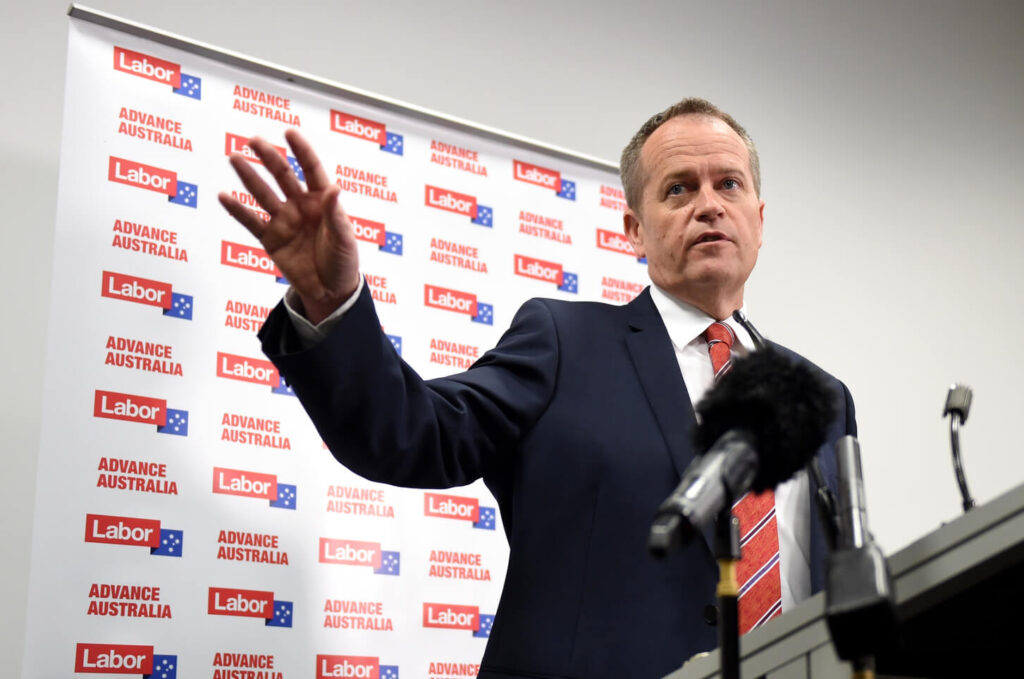 Private colleges around the country are reeling this morning after Bill Shorten announced a policy to place an $8000 cap on loans to students attending private colleges. The measure would save $6 billion over ten years.
But private colleges say it "fundamentally undermines" their business model which involves handing out free laptops to everyone.
"Where will we get the money for these free laptops if not from taxpayer subsidies? Free laptops cost real money, you know," said a spokesperson for the prestigious Royal Australian College of Free Laptops.
The spokesperson said that if the measure was implemented the colleges would have to consider offering something else in return for enrolment fees, such as an education.
Such things were "anathema" to the private college industry, and fundamentally undermined the reason they were set up in the first place.
"Our students come from families who don't understand how tertiary education works. We give them a safe place to use their government subsidised student loans without having to be educated in the process. In return for that, they get a state of the art Acer laptop."
"But if we start actually educating them, then our customer base will dry up as fewer and fewer families remain uneducated. We rely on people knowing nothing to be able to sell our courses. Who else would buy them?"
The Emeritus Professor of Marketing at the Free! Laptops! Now! Institute.biz said free laptops were shown to be able to make people do anything, even enrol in useless courses at exorbitant prices.
"So we're saying to Bill Shorten: this is bad policy. Bad for us and bad for people who like free laptops. We are offering Bill Shorten a brand new Acer laptop if he just drops this policy now."
A spokesperson for Shorten's office says he was tempted by the offer and would be making an announcement shortly.
Share this story: