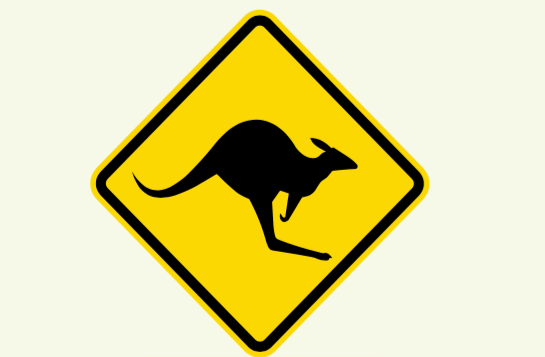 Australia has some road signs that are unique in the world. Here's a comprehensive guide.
1. If you see this one, make sure you drive extra carefully…
2. If you see this one, you may want to altogether avoid the area…
3. This one is important to pay attention to in November, especially on the Gold Coast…
4. No explanation needed for this one…
5. If you see this one, be alert for (white collar) crime
6. Make sure you know how Family Tax Benefit B works if you find yourself in this area…
7. A very common one, seen throughout Australia, at least once a year…
8. This one applies to all codes…
9. This one applies to many suburban areas in Australia. Avoid.
10. If you see this, be especially careful, especially when using your mobile device…
11. This one occurs on roads, as well on national television…
12. And finally, make sure you obey this one… 
This originally appeared in The Chaser's Australia: buy it here.
OUR LATEST LIVE SHOW - BOOK NOW:
Share this story: