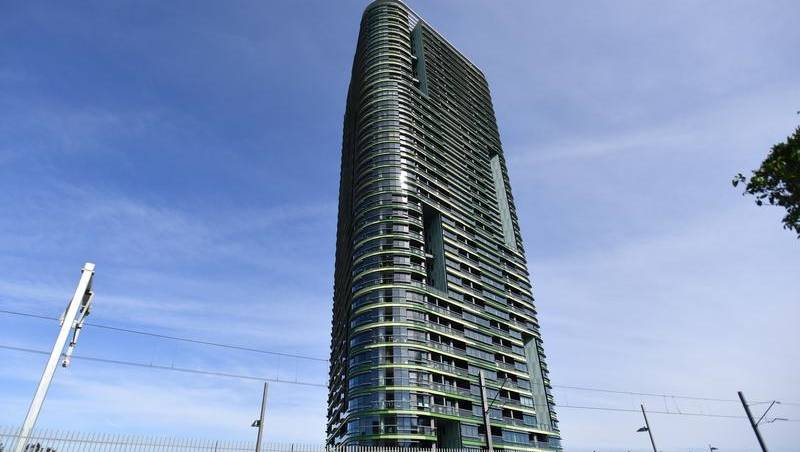 Property developers all around Sydney are feeling the pinch after new reforms were brought in to clean up the industry. Starting next week, all new buildings listed must indicate if the structure 'may fall down' or if they are 'safe for human occupation'. Ken Scarletti, a developer from Alexandria, unloaded on the state government after the new regulations were announced.
"I don't think these bureaucrats are going to be happy until they've squeezed every last drop out of us" said Ken
"Ever since they brought in mandatory fire escapes, it's just been one bloody thing after another. You have to leave some meat on the bone for us"
Despite the state government crackdown, the law has done little to slow the interest in apartments incompatible with stability. First home buyers and investors alike have flooded at the chance of enjoying any type of saving on an actual property.
"We understand the warnings, but at the end of the day you've got to do what you can to get in the market" shared one young couple
"I mean, even if it falls over, it'll still be there. It's not going to fly away and disappear, like all this money I'm paying on rent"
OUR LATEST LIVE SHOW - BOOK NOW:
Share this story: