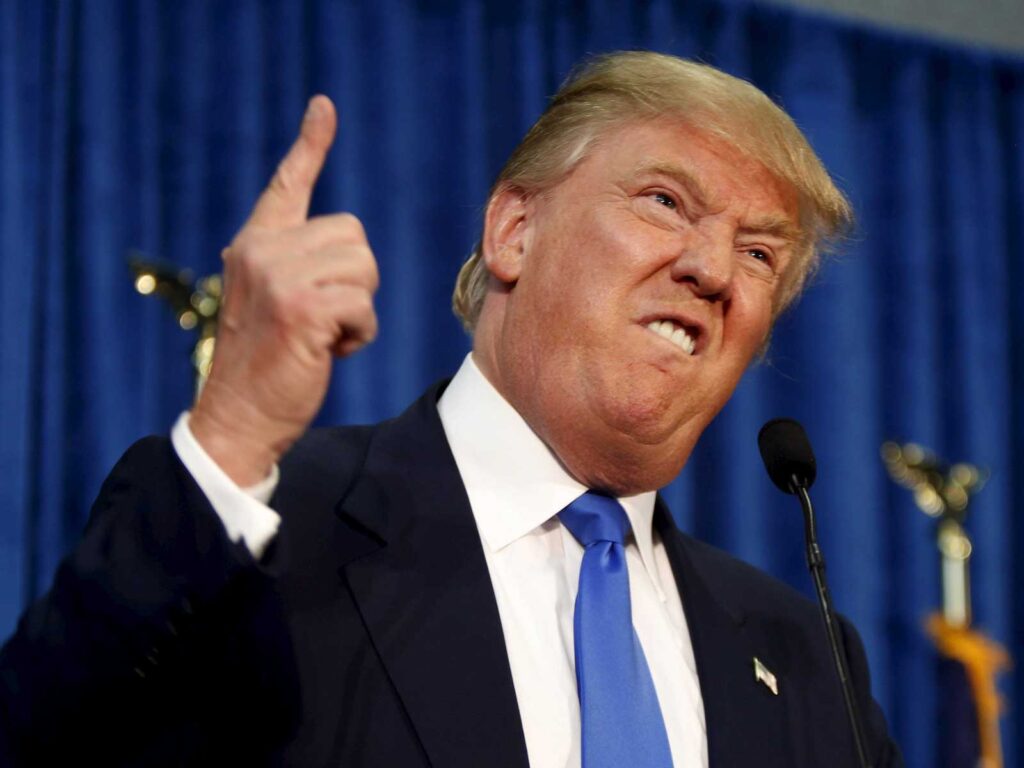 On the eve of the Iowa poll, we asked ordinary American voters (who happened to be attending a rally for Donald Trump) to describe Donald Trump in one word. Here are their responses.
The War on 2018 - Live Show.
Sydney, Adelaide, Canberra, Melbourne & Brisbane.
LEARN MORE
---
The Chaser Annual 2018 is on sale now
Described by critics as "the best Chaser Annual of the year"