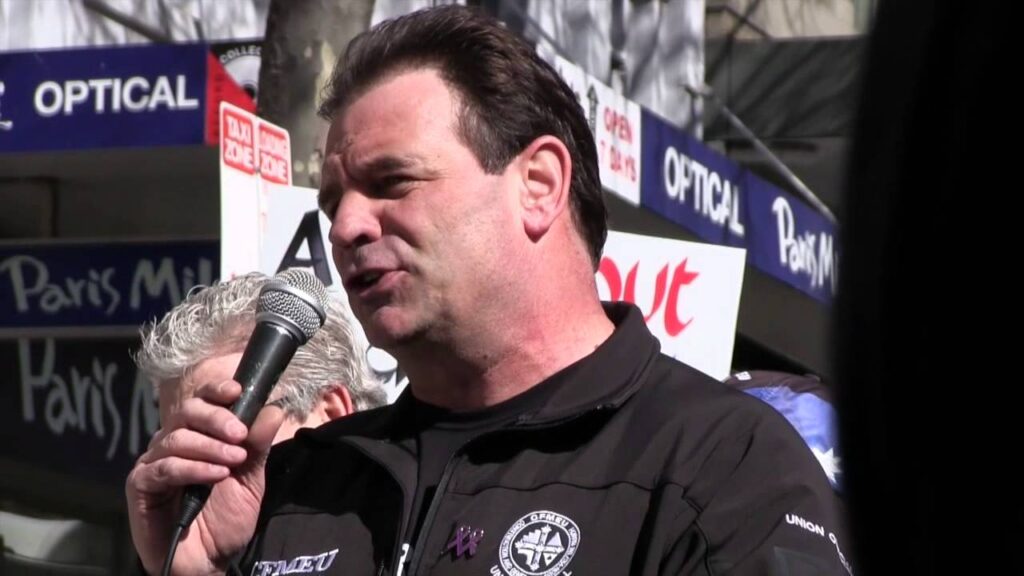 A union leader has been caught red-handed using effective negotiating tactics against a large construction company.
CFMEU boss John Setka was charged with making threats against Grocon with intent to improve working conditions. Such behaviour is apparently punishable by up to 10 years in jail.
The charges are vindication for the Royal Commission into Trade Unions, which has been searching for 18 months to find a union leader who has negotiated effectively on behalf of workers.
Labor leader Bill Shorten slammed the union's behaviour. "When I was the head of a union, we never would have negotiated effectively with an employer."
Mr Shorten said that the union boss should have had a quiet word with Grocon management and then taken a small payment for the union in return for selling out the worker's interests. "That's how I used to do it – and, remember, I got a clean bill of health from Dyson Heydon."
In 2012, a scaffold at a Grocon building site collapsed, killing three workers. Nobody from the company has been charged over the deaths.
Share this story: