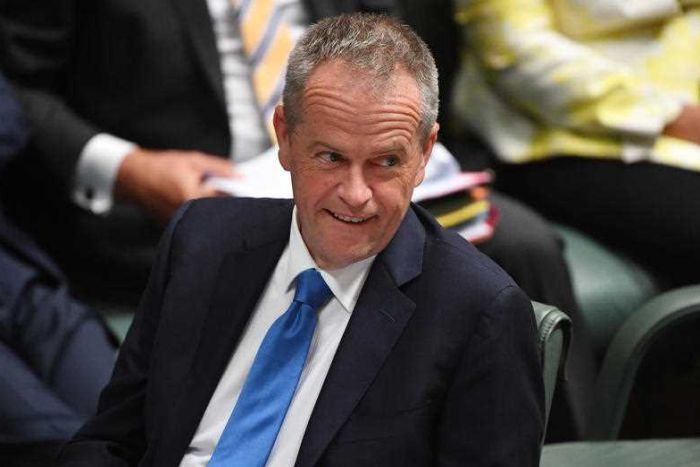 Opposition leader and replaceable Prime Minister-in-waiting Bill Shorten MP has said today that if his party is elected to government it will commit to only perpetrating the type of low-level corruption that's relatable to every day people.
"Just look at these fat cats with their hundred million dollar, Machiavellian scheming and fraud," Shorten told journalists in the wake of the latest scandal to engulf the Liberal Party.
"How out of touch can you get? When it comes to corruption Labor likes to keep it simple. A few sneaky Chinese donations here, a couple of hookers on a Union credit card there. Maybe chuck in marriage of convenience if you're feeling extra sneaky."
"It's the sort of corruption everyday Australians can relate to, and the sort of corruption they expect from their government."
"In fact I'll call it now: within the first 100 days of Government I guarantee at least one front bench Minister will be caught out billing expenses to the taxpayer from an overseas strip club."
---
If you enjoyed this article, consider becoming a contributor to the Chaser Beer Fund. For just $7 a month you can help us employ 20 more interns.
---
Like us Facebook for more stories like this:


---