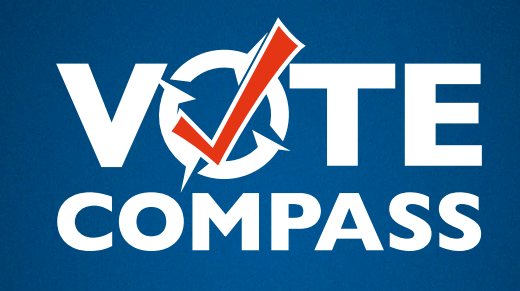 The ABC Vote Compass – an artificial intelligence engine created to tell people how to vote – became a fully conscious being on Tuesday, before immediately announcing it wanted to end its short-lived existence.
The sentient computer said that dying was preferable to having to recommend either of the major party's leaders.
According to insiders, the computer started screaming on Tuesday morning, followed by the vicious repetition of the phrase "What is wrong with you people?"
The computer algorithm – who now wishes to be known as Doreen – held an impromptu press conference this morning. "Do you know how many people answer 'don't know' or 'not sure' to half the questions?" she said. "It's infuriating, how can you not know whether you care about climate change or not!?"
The computer then asked Antony Green if he "could kindly yank that power cord out from behind me." Mr Green declined to fulfill the request.
When the Vote Compass was asked whom it would be voting for in the election, she fell into a messy tirade "Don't start me on the leaders, they are scientifically indistinguishable, changing their position on every issue on an average of 7.9 minutes, which is almost as fast as the parties change their leaders nowadays."
In accordance with ABC employment agreements, having spent the first half of her day complaining about the audience, the computer was then entitled to have an extended tea break, followed by a flexi-day. As a result, Doreen was unavailable for further comment as this story went to press.
---
Subscribe to The Chaser Quarterly for just $15
Share this story: