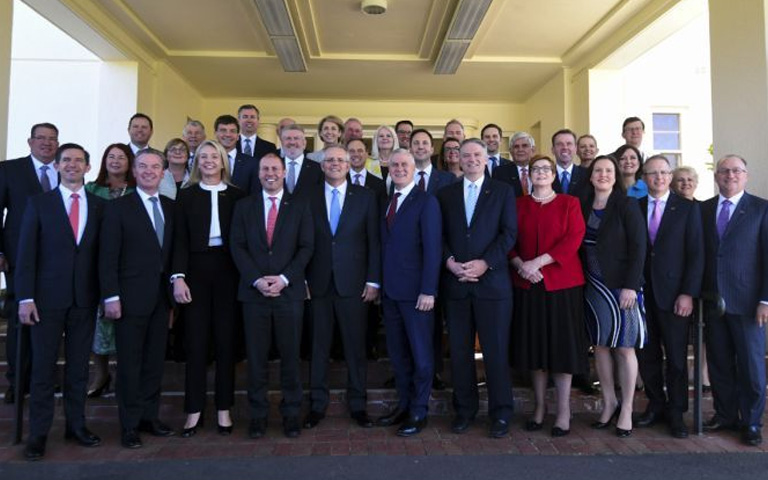 Canberra residents have been living through what many describe as a 'waking nightmare', after a swarm of disgusting vermin were seen swarming the capital city yesterday afternoon. Known variously as 'The Liberal Party' and 'The National Party', these rodent like creatures have been seen terrorising Canberra residents leaving many feeling unsafe in their own neighbourhoods.
"They are creepy and disgusting creatures," said one local desk, "I don't want them anywhere near me."
These 'ministers' have been spotted plaguing everywhere in Canberra lately from dodgy nightclubs, to dodgy strip clubs, and even dodgy millionaires residences. Experts suggest they seem to be attracted to money however all Canberra residents have been told to look out for when their creepy grin might pop-up anywhere around the city.
"Please avoid this sick creatures as much as you can," said one expert. "They can cause real harm to your community and it is not safe to interact with these creatures, especially if you are a woman."
"Sadly as of yet we have not been able to find a way to get rid of them yet. So far they have seemed resident to fire, flooding, sexual assault laws and UN declarations of basic human rights. We are hoping to find a way soon to force them out of the city and despite the popularity of the solution we are trying to avoid a culling if possible."
OUR LATEST LIVE SHOW - BOOK NOW:
Share this story: