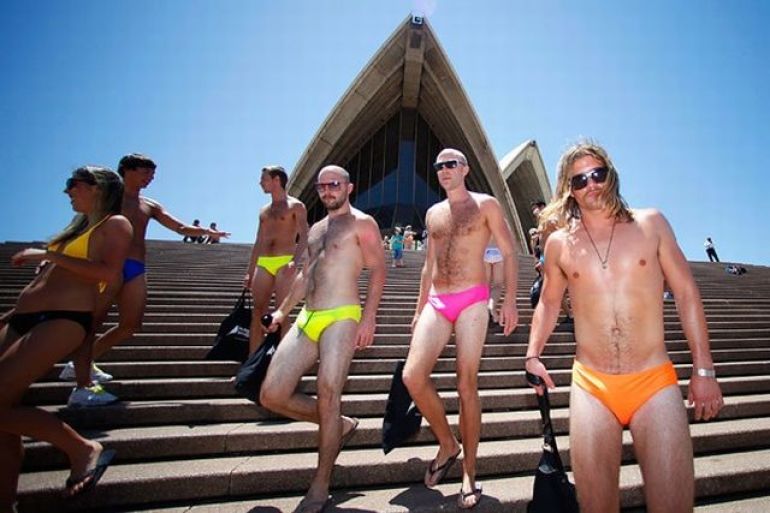 A SWAT team of Sydneysiders have been deployed to Melbourne overnight to help Melburnians adjust to what it's like to live in a city where fun is banned.
Under Stage 4 restrictions, Melburnians are confined to their houses and unable to go out at night, which makes living in Melbourne almost exactly like living in Sydney during normal times.
The team of Sydneysiders were deployed after the Victorian government reported a surge in complaints from Melburnians that there was no night life anymore. "We had to act fast to find experts from somewhere that was used to leading an extremely uncultural, boring existence, with nothing to do at night," Premier Daniel Andrews told reporters at his daily press briefing. "Essentially we had to find the worst city in the world. Turns out — it's right here in Australia!"
But the Sydneysiders are struggling to understand some of the problems that Melburnians are facing. "We had to find out what they meant by 'live music'," said one mystified Sydneysider. "As soon as we found out, we had to explain to them that in some parts of the world, there's no such thing as live music, nor whatever dancing is. We tried playing them the theme tune to Queen of the Nile instead, but they didn't like it."
The Sydneysiders have instead been teaching Melburnians displacement therapy to cope with their lack of anything interesting to do. "We've been concentrating on phrases like 'well at least we've got a beautiful city' and 'actually our coffee is really good if you know where to go' but none of it is working. If worst comes to worst, we can always just tell them that one of our biggest festivals is the Vivid Festival, and they'll understand how lucky they are in comparison."
---
The Chaser Report podcast is now daily. Listen to today's episode now.