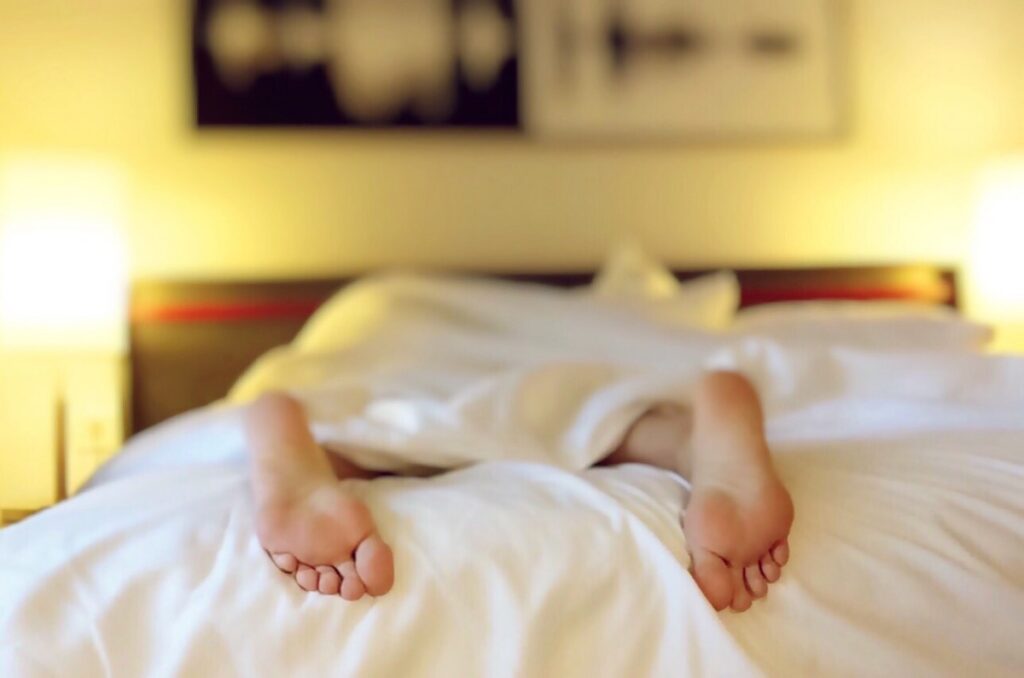 INNER-Western Sydney resident Myron Spurge is 'exhausted but satisfied' after spending the past 48 hours on social media, taking on the Melbourne Cup and the US Mid-term Elections.
From his share-house bed, Spurge claimed the successful operation began last week when he started making memes about the barbarism of the racing industry.
"First I had to find the pictures of horses, then I had to come up with some witty slogans, then I had to type them out in Impact font. Those three memes took me about two hours but it was totally worth it – although I'm now strangely desensitised to images of horse executions.
"Thank God I can save pictures for free off Google Images again."
Then, in the aftermath of the race, Spurge was hit by the sickening realisation he had less than a day to generate some anti-Trump memes and a witty-but-sentimental 1,500 word rant to his (mainly Australian) friends.
"In the end I got 40 likes and 12 heart reactions – lucky I'd already unfriended everyone who disagrees with me. That should start a discourse and effect some change. It's exhausting, being so moral. Now I know what a racehorse feels like – the ones that don't get shot I mean."
While Spurge is taking a hiatus from social media activism for the remainder of the year, he has assured his plethora of fans that he'll be back with some 'truly fire' Change-The-Date memes just in time for Australia Day.
OUR LATEST LIVE SHOW - BOOK NOW:
Share this story: