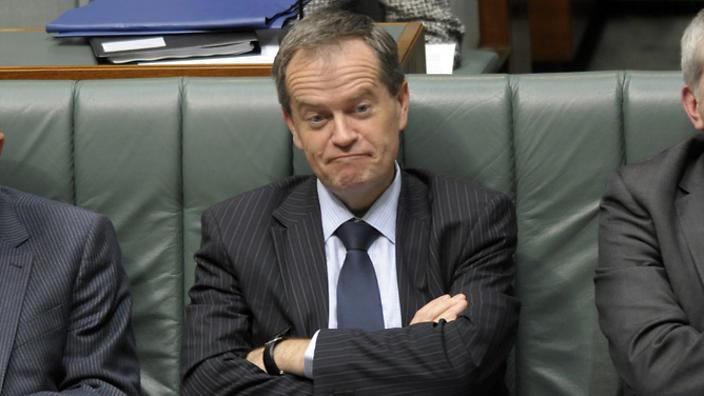 The man not in charge of leading Australia's response to the coronavirus pandemic, Bill Shorten, has begun to suspect he was the real winner of the last election, neighbours have reported.
Shorten was spotted on the weekend watering the garden of his Moonee Ponds home, rather than in back-to-back crisis meetings making life or death decisions that have no good answer, that his opponent Scott Morrison was stuck in.
At no point in the past few days has Mr Shorten's weekend plans been the subject of intense criticism by the nation's press.
Mr Shorten started to get the feeling he had won the election late last year after did not face any questions about inviting a man who is accused of covering up a paedophile's actions to a White House dinner.
Mr Shorten spent the summer not being derided over his handling of the bushfire crisis that directly affected 17% of Australia's population. Instead, he learnt how to cook spanikopita, a greek pastry dish and received warm compliments for it. By contrast, his opponent, who "won" was pilloried globally for his catastrophic neglect and mishandling of the crisis.
OUR LATEST LIVE SHOW - BOOK NOW:
Share this story: