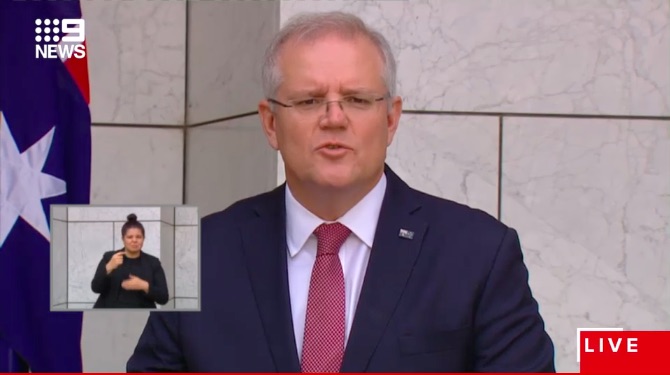 The Government has ruled out any special rental assistance to people struggling to pay their rent, after Mr Morrison clarified that the Liberal Party's policy to be "tough on borders" was actually about being "tough on boarders".
The shift follows the decision to allow 293 infected passengers to walk off the Ruby Princess cruise liner into the community with no medical checks. Insiders say the Government is beginning to suspect letting the infected passengers loose was a bad idea.
To deflect attention, the Government has instead decided to get tough on boarders. It was made after a full meeting of the Liberal party room, all of whom are landlords. Mr Morrison said nobody in the room knew anyone who rented, and so the whole decision was very easy to make.
"We simply can't afford rental assistance. We have to pay for negative gearing somehow."
OUR LATEST LIVE SHOW - BOOK NOW:
Share this story: