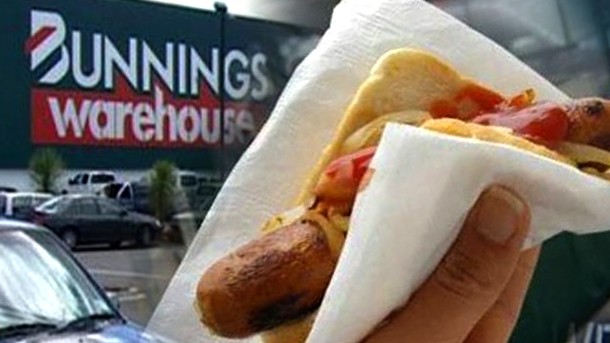 Bunnings stores have banned onions from being on top on the sausage sizzles. Here is a chilling audio documentary about how it all unfolded on one fateful day last September.
(From Radio Chaser. Catch-up with Radio Chaser here)
---
If you enjoyed this article, consider becoming a contributor to the Chaser Beer Fund. For just $7 a month you can help us employ 20 more interns.
---