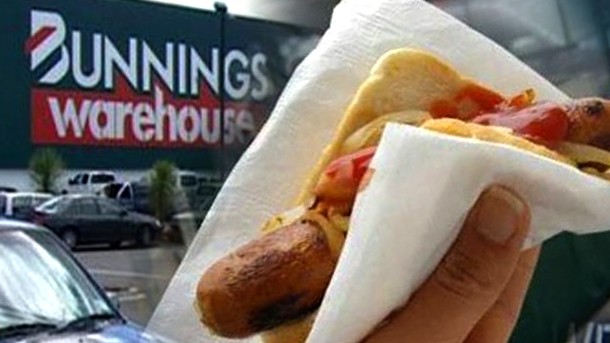 Bunnings stores have banned onions from being on top on the sausage sizzles. Here is a chilling audio documentary about how it all unfolded on one fateful day last September.
(From Radio Chaser. Catch-up with Radio Chaser here)
The War on 2018 - Live Show.
Sydney, Adelaide, Canberra, Melbourne & Brisbane.
LEARN MORE
---
The Chaser Annual 2018 is on sale now
Described by critics as "the best Chaser Annual of the year"