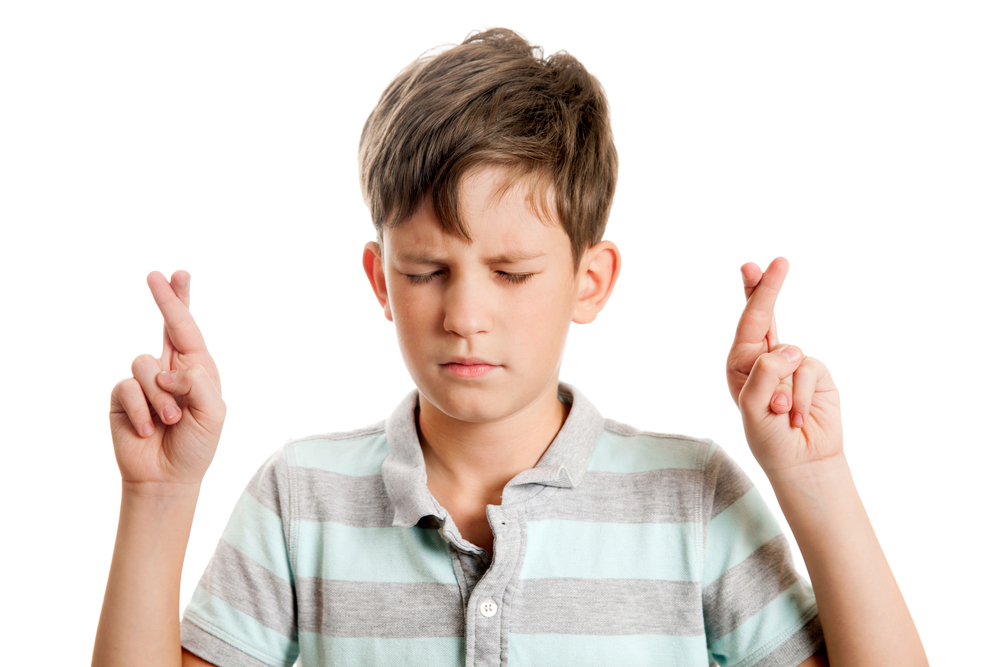 Following release of figures showing that not a single under-10 year old has died from the Coronavirus, the nation's primary school kids have been quietly hoping for a massive outbreak in Australia, which leads to the extended cancelation of school.
"It's a perfect storm," said six-year old Hugh Jones from Forest Heights Primary School. "A harmless disease with a long incubation period. I can't think of a better scenario."
Mr Jones said he was quietly hoping the outbreak's spread would accelerate rapidly. "I've got a difficult maths test on Wednesday, and I'm hoping I'll catch coronavirus by then. My teacher said it's going to include a question on subtraction, and I just can't get my head around advanced mathematics like that."
"In fact, I think I might be getting a sniffle already," he said unconvincingly. "Look — maybe that's unrealistic — but I can dream."
Authorities are warning against stockpiling for fears of creating scarcity. But it's a warning that many kids are ignoring.
"Yeah — I've been stockpiling all the normal stuff: extra video games, long-lasting lollies like those big Chupa Chups, as well as nerf bullets — just in case things turn really bad and we have to launch a nerf war against my younger brother."
When asked whether he was concerned about the impact the virus would have on adults, Mr Jones, said that his parents and teachers had expressed sadness that his generation was not doing more about something that gravely affects them.
"Now they know how we feel about climate change," he said.
The Federal Government has announced extra funding to rural and remote schools to help them cope with the crisis. starting with a $20m grant to North Sydney Boys high school, located in regional NSW.
Meanwhile, Labor's Tanya Plibersek has called for every school kid to pledge allegiance in the fight against the virus.
OUR LATEST LIVE SHOW - BOOK NOW:
Share this story: