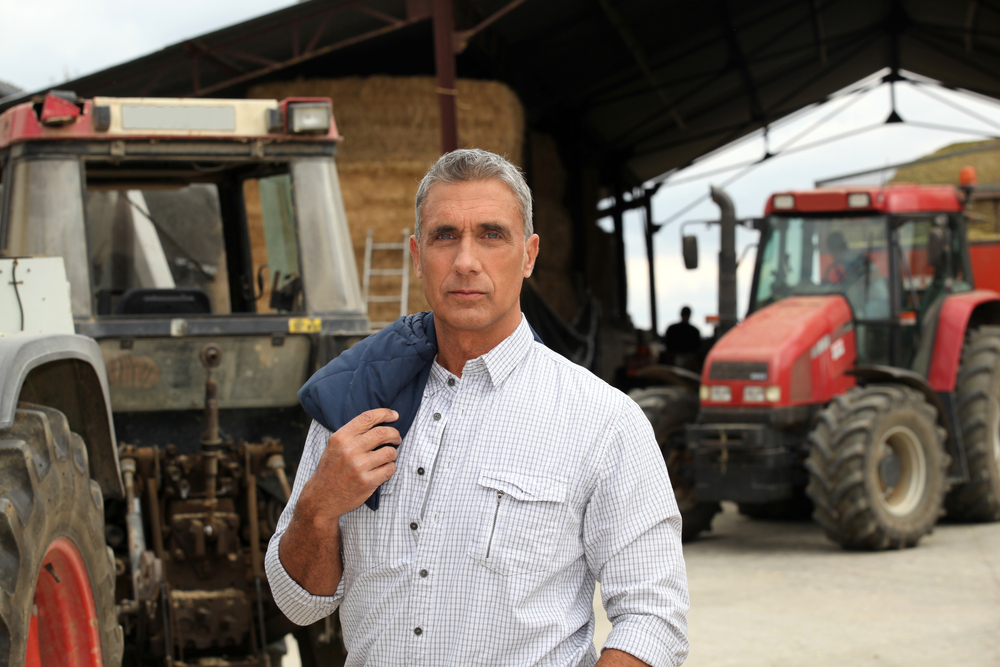 The National Party has decisively put the Barnaby Joyce era behind it, electing a new leader named Cormack McMichaels or Cormack McCarthy or MacMichael Cormack or Carmichael or something.
The new leader won over his colleagues by not having impregnated a staffer, not having New Zealand citizenship, not having accepted a rental property from a prominent donor and not being accused of sexual harassment. The party welcomed the chance to appoint a leader with an entirely clean slate as far as the public is aware, which is, in his case, not at all.
The Member for Riverina, or somewhere around there, overwhelmingly defeated North Queensland MP George Christensen, who is far better known than the new leader, but mostly for that inadvertently homoerotic photoshoot with the singlet and the whip.
Christensen broke with many years of Nationals tradition by contesting a ballot for leader, but blamed it on a simple misunderstanding. "I thought I was running for the leadership of One Nation," he said. "But it was for the Nationals — of which I'm a proud member, right until the moment I jump ship."
The victorious McThingummy was thought to have jeopardised his chances last week when he had an embarrassingly awkward interview on live TV. Fortunately for him, the appearance was on Sky News, so nobody saw it.
Barnaby Joyce wished his new boss well, but admitted it would be a challenge being led by the new leader. "I'm just not sure which one he is."
Mr Joyce said he would challenge the guy, you know, that McThingamijig, after the next election. "Nothing personal. It's just that with five kids, I really need that $400,000 salary."
The Deputy Leader of the Nationals, Senator Bridget McKenzie, wasn't asked for comment, or to run, as per standard practice.
The prime minister welcomed the new leader. "I look forward to meeting whatshisname soon, and pretending to give shit about issues that are important to the National Party, so I can keep their votes."
OUR LATEST LIVE SHOW - BOOK NOW:
Share this story: