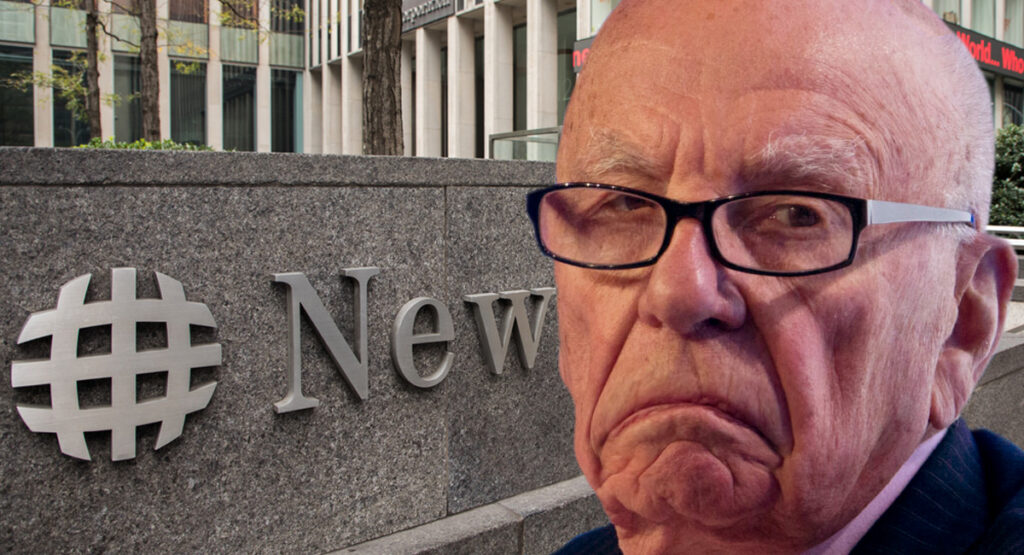 Prime Minister Scott Morrison has begun scrambling around begging for the public to donate some money to his PR team after the company 'News Corp Australia' announced a loss of over $60 million last year.
Mr Morrison told News Corp reporters that he has tried everything he can think of to help the firm including pumping tax payer money directly into it, giving them tax rebates on tax they don't pay, having his MPs write exclusive articles in their publications, taking money away from their more popular competitor 'the ABC' and forcing Google and Facebook to pay millions a year to advertise News Corp in a way that kills off independent competitors.
Desperate to not see his friends and cheerleaders go out of business, the PM has made a plea for everyone to dig deep and donate to this 'non-profitable' organisation.
"It's a tragedy to see a small international business suffer like this," cried the PM hoping someone will act in time for his polling numbers to be saved, "we must help this Aussie battler of an American billionaire family."
"There seems to be a lot of misconceptions about this company, it's horrible what people accuse them of. People claim they use bigotry because there is money in clicks, but just look at their numbers, that can't be true. It's a passion project for their executives. It's the PR work for me that many employees feel like is the actual work, and they should be compensated for their work. Right now their writers are living off the fear that if they speak out or leave their career is doomed."
"Please any donation to these tax dodging billionaires would be greatly appreciated, otherwise next time I go to New York I might have have a 5-star meal with Rupert actually in the restaurant instead of on a yacht like a peasant."
OUR LATEST LIVE SHOW - BOOK NOW:
Share this story: