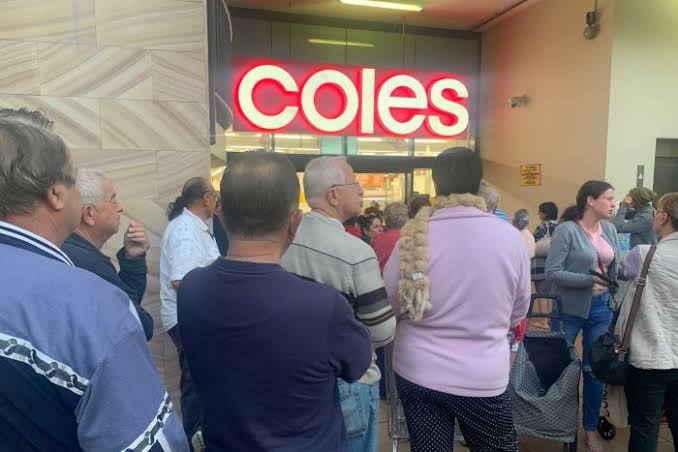 Scott Morrison has angrily slammed Australians for buying two weeks of food and supplies after being told that they should be prepared for a lockdown that could last two weeks.
"This is the most unAustralian thing I've ever seen," said the man who spent much of the bushfire crisis in Hawaii. "How dare people do the thing we told them to do."
When asked what people should be doing, Mr Morrison said people should "be more Australian."
"Look, I realise you're scared. You have a government who clearly has no idea what they're doing. Who can't open their mouth without lying. You have a government who has delayed all economic stimulus for three weeks just so it falls within a next quarter," he said.
"I too would be angry if I wasn't in a cushy government-paid job that allows me to be assured that I can buy my way out of anything, no matter how bad things get."
When asked whether he'd stocked up on essentials Mr Morrison tried to evade the question before admitting "We have been stockpiling cocktail umbrellas and I made sure we got plenty of food for the wife to cook."
---
The Chaser Report podcast is now daily. Listen to today's episode now.