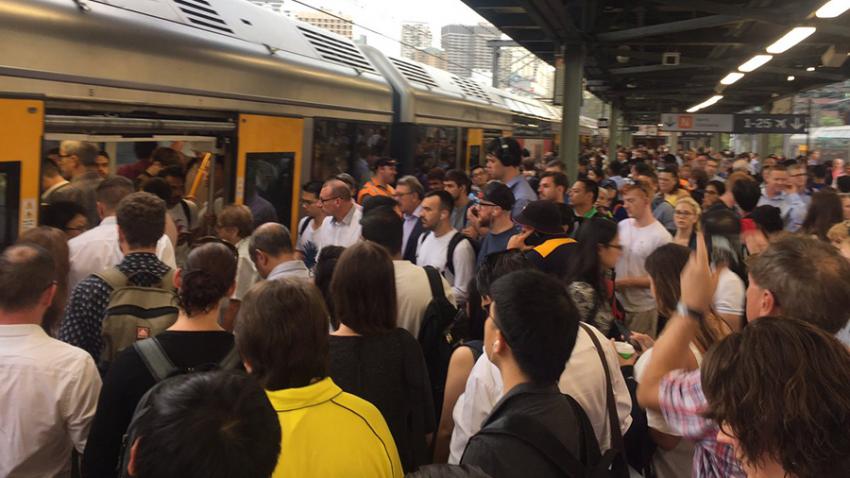 The Extinction Rebellion protests have today decided to claim responsibility for the entire Sydney Transport network, after realising that the NSW government is doing a much better job of holding up people trying to get to and from work than Extinction Rebellion ever could.
"Hey if you can't beat them, join them," said one Rebellion protester stuck in the city on the way to his protest due to train delays, "I was supposed to be in Ultimo gluing my hands to the road tonight, but it turns out Sydney Rail already beat me to it and glued all the trains to the tracks. That's some next level master planning right there."
Asked what they were protesting about, a representative for Sydney's Transport network said that their day to day activities are a new form of striking known as a "rolling strike" which could occur anywhere at any time without notice. "We're hoping to bring attention to the fact that we as a government are protesting any kind of serious long term planning," explained the transport minister, as he glued his hands to a turnstile, "did you know Sydney's population could almost double by 2050 if we don't do something to make the city horribly unattractive to live in? It blows the mind of everyone in government whenever I tell them that, apparently most people think the city's population stopped growing back in 1990, which is probably why that was the last time we updated the capacity of our transport network."
---
The Chaser Report podcast is now daily. Listen to today's episode now.