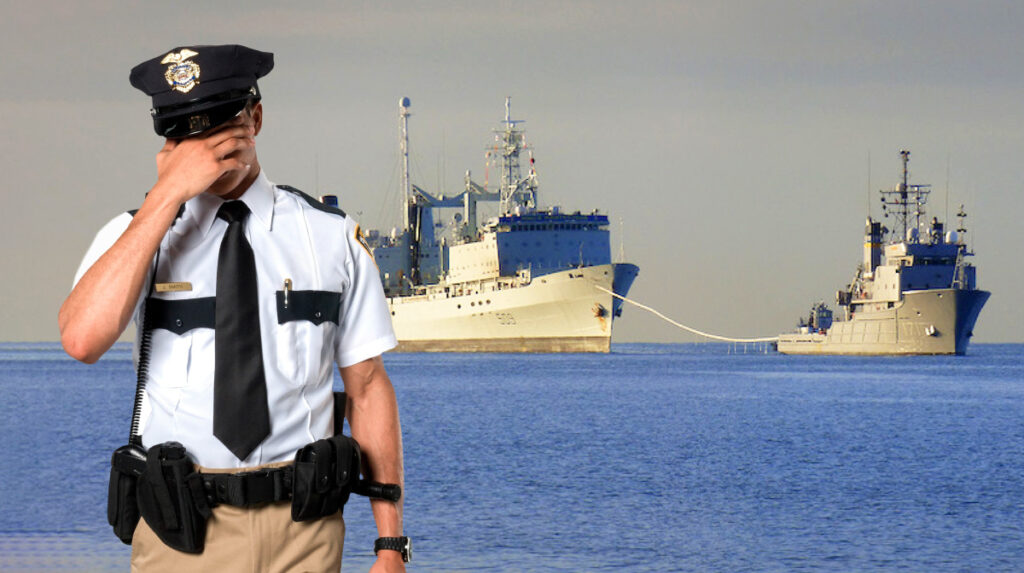 Boats headed towards Christmas Island have today been towed back to China, following a mixup with the Department of Immigration who mistook the boats of Australians fleeing a tragedy for boats of foreigners fleeing a tragedy.
"These refugees have no right to be in Australia," explained one border guard. "Oh wait, you mean they're Australians seeking refuge? Well, that's completely different. We must show the upmost of compassion."
However, despite the department realising their error, many of those seeking asylum from China's growing plague epidemic were unable to afford the second boat trip back to Christmas Island, after the government announced they would be charging individuals $1000 for the initial trip, then another $1000 for the towback costs, and then $1000 for the return trip to Christmas Island, as is the standard government practice.
"Look, it's high time these travellers admit they played their part in this government stuffup, and paid their share," announced the Prime Minister. "If they hadn't chosen to holiday in a country which would then be beset by plague, and then been forced into quarantine upon return, then none of this would have happened. "
OUR LATEST LIVE SHOW - BOOK NOW:
Share this story: