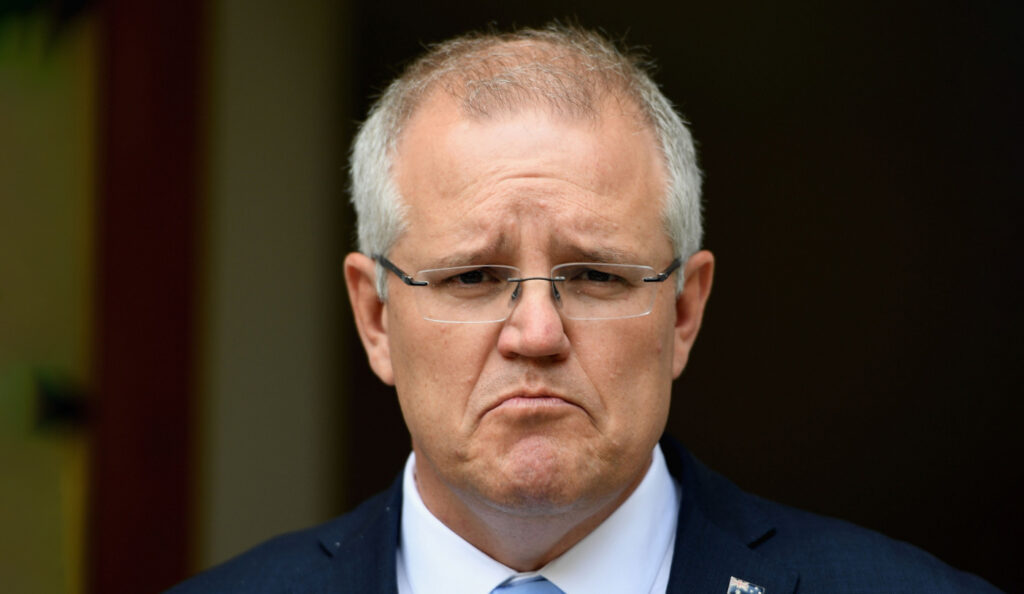 Prime Minister of the non-Victorian parts of Australia, Scott Morrison has announced that he stands in solidarity with Japanese tennis star Naomi Osaka as he too hates journalists asking questions.
Osaka has withdrawn from the French Open after deciding not to answer questions from the media in a similar approach to Morrison who largely refuses to answer any questions but is unfortunately yet to withdraw from being Prime Minister.
The world No.2 has also received overwhelming support from the people of Melbourne who are still traumatised by 120 straight days of press conferences about whether they can all leave the house.
Melburnians are also believed to have reached out to Osaka because they have nothing else to do, which Scott Morrison once again said he could relate to.
OUR LATEST LIVE SHOW - BOOK NOW:
Share this story: